A 61-year-old grandma has proven love no knows age as she recently got engaged to her 24-year-old lover.
Cheryl McGregor and Quran McCain, from Rome, Georgia, United States took to Instagram to announce their engagement.
They also shared a video of the moment McCain got down on one knee inside a restaurant to ask Cheryl to marry him.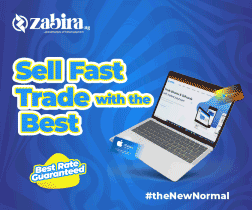 The caption on the video reads ;
"She said yes. You make me a simp but I love you and it's nothing but forward from here."
Despite him being younger than one of her own kids, they both say their sex life is fantastic and they have great chemistry.