Timaya's comment about celebrities that wear fake designers has sparked a rollercoaster of reactions from his industry colleagues and now Dubai-based Nigerian man, Hushpuppi, has waded in on the conversation.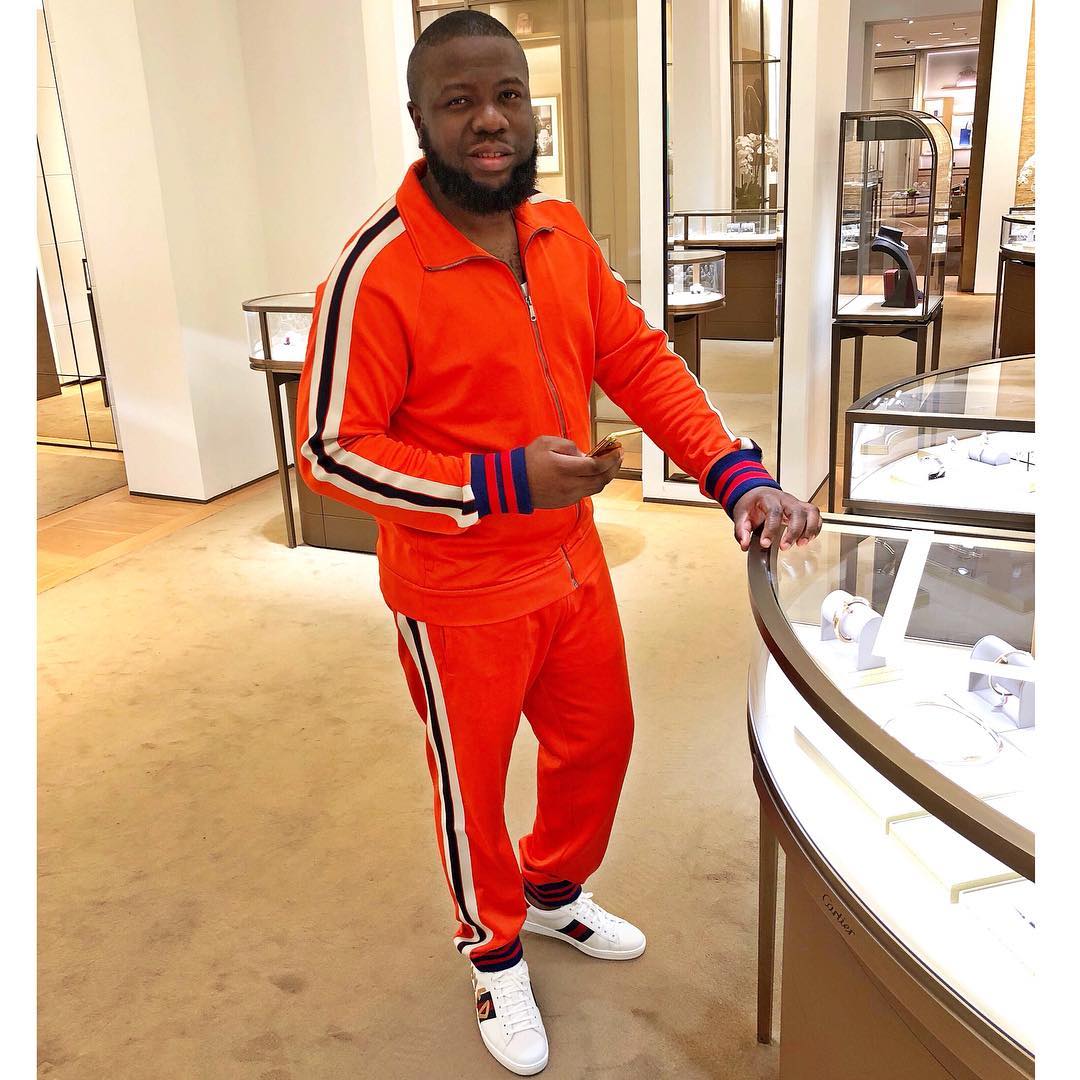 Hushpuppi who mocked Timaya over his comment, recalled how the singer featured his colleagues who dissed him in a song after they got called out by him (Hushpuppi) for wearing fake wrist watches.
Read Hushpuppi's post below ;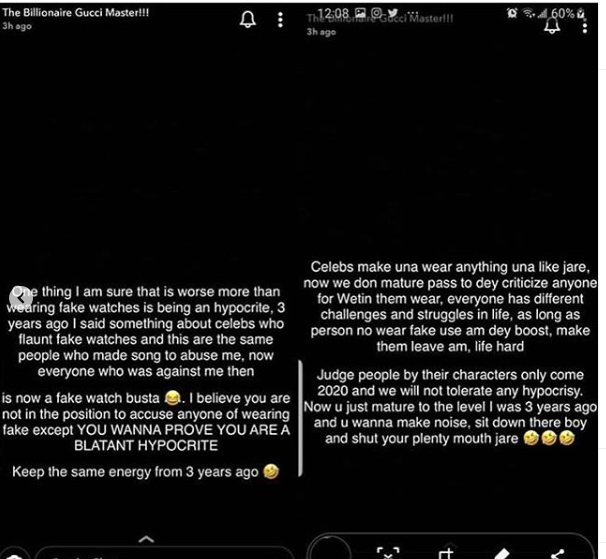 Timaya then fired back at him, said he doesn't reply people who stay in exile abroad. He stated that Hushpuppi should come back home or stay silent.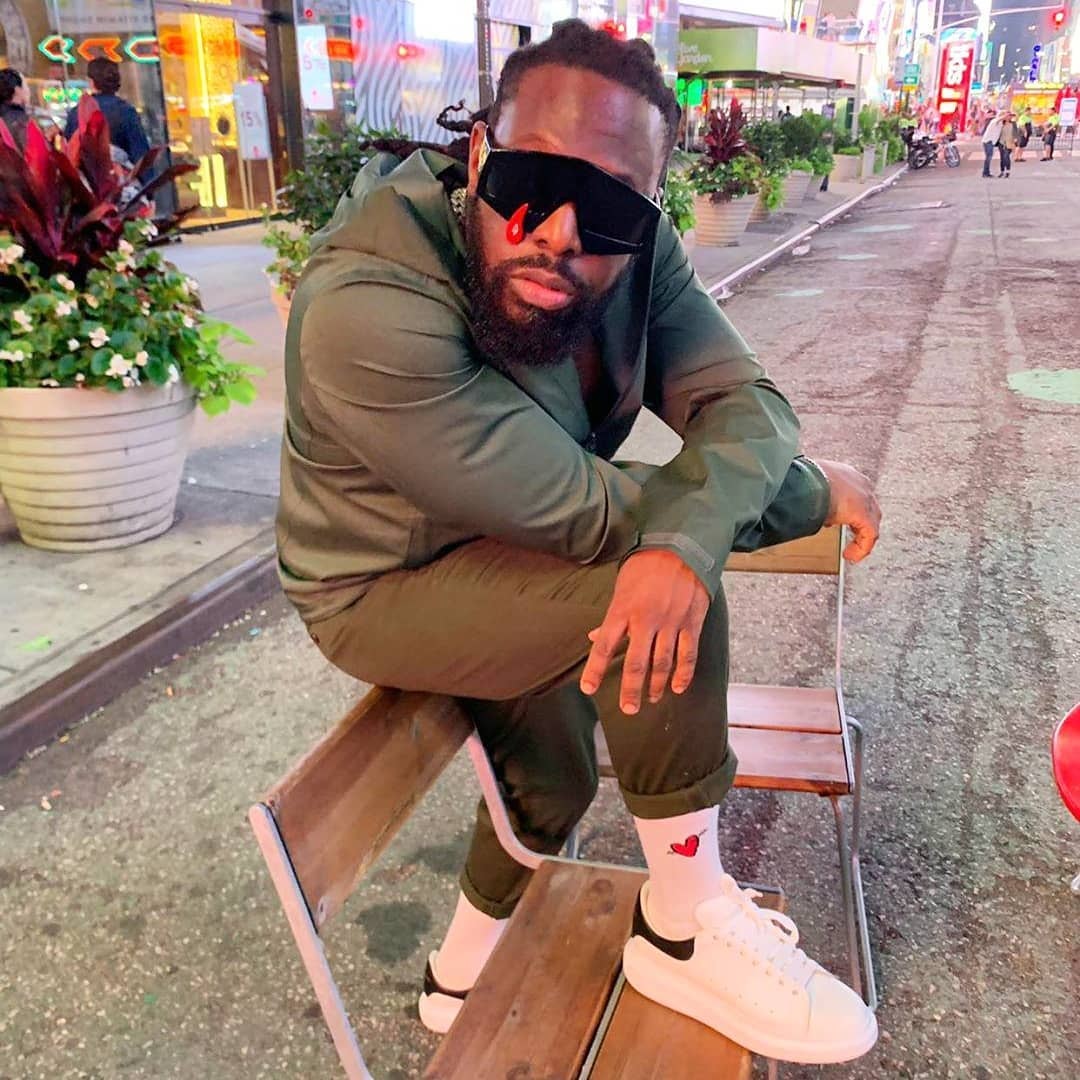 Hushpuppi did not let that slide and he slammed Timaya in a comeback video, saying he got quite lucky for letting go of his earlier comment of celebrities that wear fake designers.
Watch the clips below ;