Since Nigerian blogger Noble Igwe's whistle blowing act, the saga between the EFCC and some business owners/fraud fronts in Lekki/V.I axis of Lagos has been serious.
Igwe has since come under attack from some who belong to the school of thought that a grown man shouldn't be snitching, while he received accolades from people whose opinion surround the motif behind the snitching act.
Some celebrities including singer, Timi Dakolo and Waje upon airing their views on the ongoing drama, got trolled by a follower who declared thier careers dead for supporting Igwe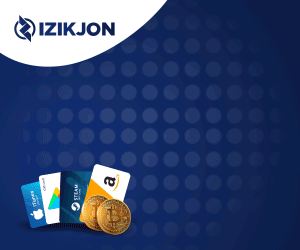 While Waje ignored, Timi Dakolo laughed at his sudden outburst which depicts that their opinion really got him pained.