A Nigerian lady in the United Kingdom has lamented the alarming rate of financial requests from her family and friends back home.
The lady who shared her plight in a trending video noted that it's impossible to put a call through to her people back in Nigeria without them asking for financial favors.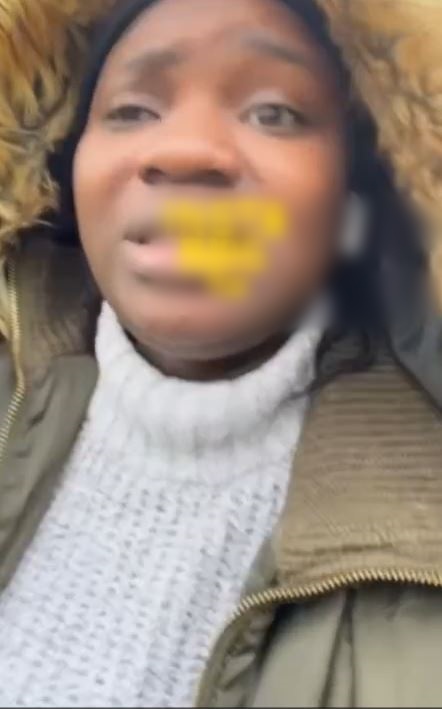 She urged people living in Nigeria who have family abroad to do better, as things are not as easy for Nigerians in the diaspora as they seem.
Her words,
"I can't be the only one that this thing is happening to. You can't even call your people in Nigeria, the next thing is 'billing'. It is not easy here either. I'm just going home, night shift. See my face, very rough. You people cannot hold a conversation without them saying they are financially down. You guys should take it easy. To call anybody is somehow now because the next thing is 'billing".
Watch her speak below,

In related news, a Nigerian woman living abroad has stated that at some point in the life of a Nigerian living in the diaspora, they realize that their relatives cherish their money more than their presence.
She made this assertion while sharing her experience with her relatives back in Nigeria.
She recounted a time when she traveled back to her own country from the US, and instead of being happy to see her, her family members, who couldn't hide their disappointment, said they would have rather she send the money she spent on her journey to them rather than coming all the way.
She concluded that some relatives living in Nigeria are too greedy; all they care about is the money one sends home and not the person's wellbeing.