Nigerian sensational singer, Tiwatope Savage popularly known as Tiwa Savage has reacted to a fan's observation that she is getting fat.
The mother of one had taken to Twitter to reply a fan who expressed his undying love for her.
Reacting to the lovely post, Tiwa Savage said she will always love him too. See their exchange below,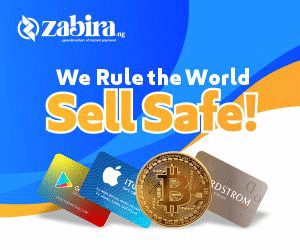 And I will always love you too ❤️ https://t.co/NlQpElH4Uv

— Tiwa Savage ⚔️ (@TiwaSavage) December 3, 2020
However, another fan of the singer used the opportunity respectfully comment on the her body.
The Twitter user called the attention of the award-winning artiste to her recent weight gain. He said, "Ma, you are fat o".
Shockingly, instead of blasting the critic with a savage response, the singer politely gave a brief explanation for her weight gain.
According to Tiwa, the coronavirus lockdown is responsible for her added weight. She went on to ask the fan if he does nit like her new shape.
In response, she said "I knowwww See-no-evil monkey it's because of lock down, you no like am?"
See their exchange below,
I knowwww 🙈 it's because of lock down, you no like am? 🤦🏾‍♀️ https://t.co/6bcwp7aSGr

— Tiwa Savage ⚔️ (@TiwaSavage) December 3, 2020