A video currently making the rounds online shows a police officer panicking and pleading after a motorist's dog charged at him at a checkpoint.
The motorist was in his car with his black Cane Corso dog when he approached the checkpoint at Ogoni, River state. As the officer tried to stop the car, apparently for a search, the dog launched at him.

Before the policeman could begin questioning the motorist, his dog barked ferociously at the officer, making him nervous.
The frightened officer quickly started pleading with the man in a friendly manner, stressing that they are together and that there was no need for aggression.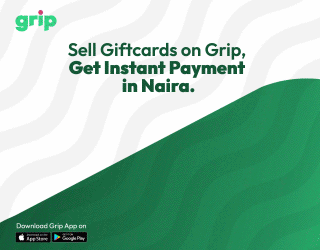 "E don reach like that? we are together," he said while the dog continued barking.
The pet's owner stopped it from attacking the policeman as it appeared ready to jump out of the car.
He was eventually permitted to drive off without being searched or asked to present his car documents.
Watch video below,
The viral clip stirred hilarious reactions from Nigerians on social media. See some comments as you scroll,
@coxie_thebrand, "We don't play like that in PH".
@callmedamy, "Why are you running 😂".
@adetolaolapad, "😂which kind together".
donwilly01_; We are not together oooooo 😂😂😂
@jenniferjulius, "😂😂😂 better update".
@wendy_adamma, "This is the best solution to all these 50naira collectors 😂".