Popular Nigerian vlogger and author, Toke Makinwa has been ordered by a Lagos State High Court, to pay her ex-husband, Maje Ayida, N1m damages for defamation.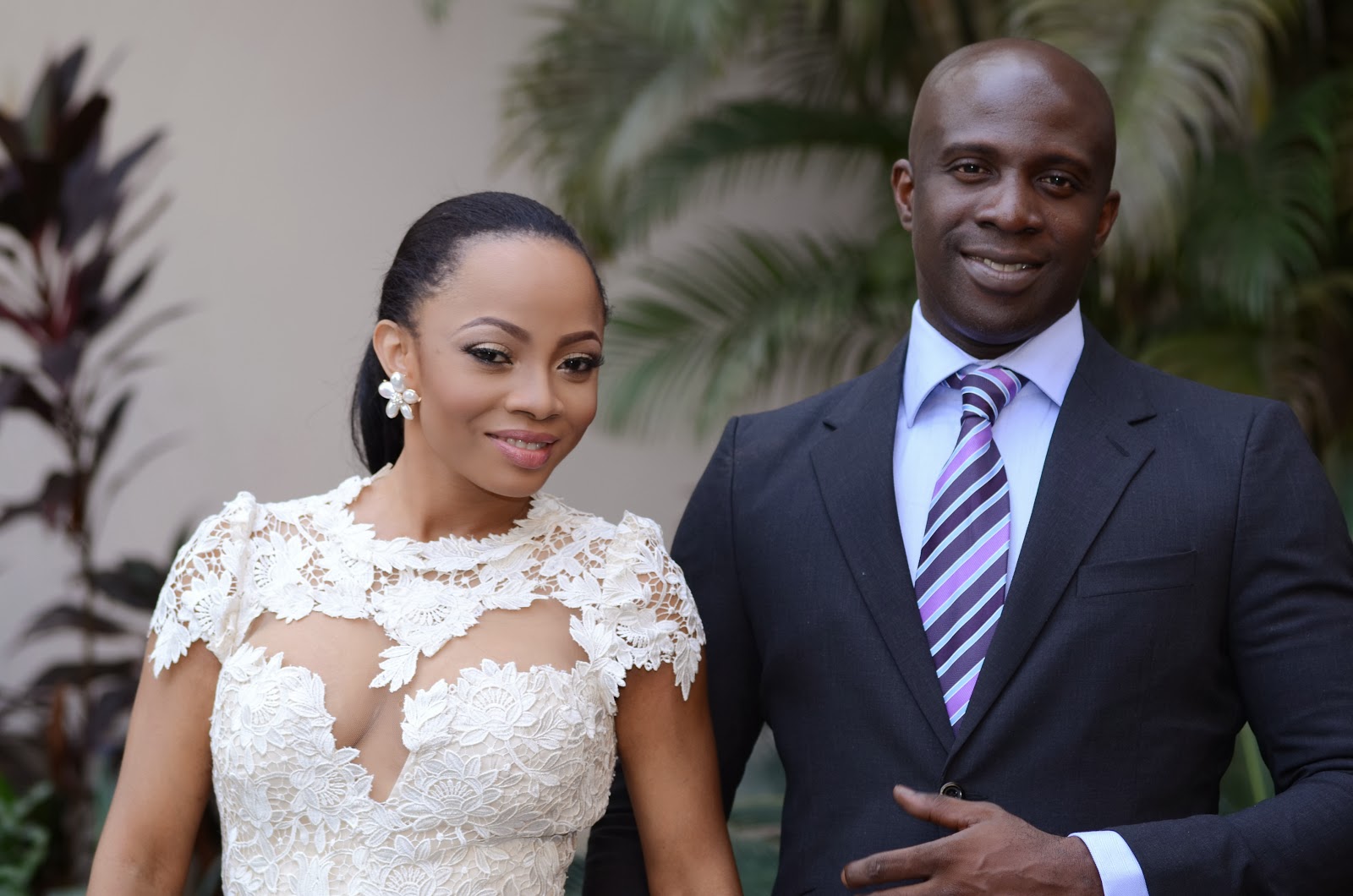 Toke's estranged husband, Ayida filed a defamation lawsuit filed against her in 2017 after she wrote and published a book titled "On Becoming", which according to him contained defamatory words against him.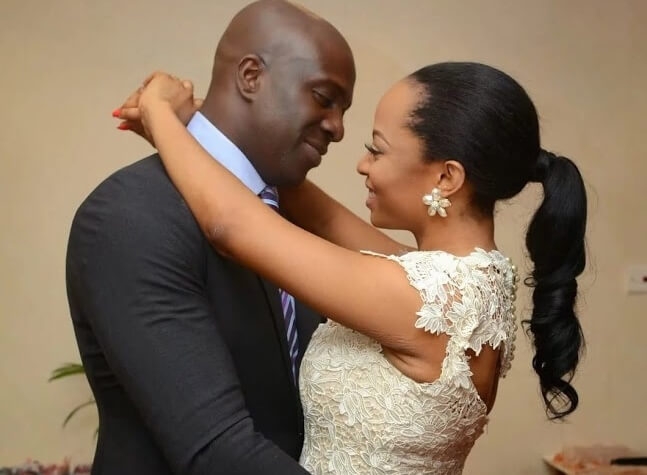 Ayida noted that the book contained defamatory words, which was misleading and had subjected his personality to public ridicule.
In his lawsuit, Ayida asked Toke to withdraw the book from circulation, recall all copies distributed and hand them over to him for destruction, and demanded N100m compensation for damages in the lawsuit. He asked the court to donate damages awarded him to four charities which will be nominated by him.

On Becoming was a book Toke wrote after her 13-year relationship and 3-year-old marriage to the fitness expert ended in divorce on Thursday, October 5, 2017.
In the book the media personality gave a detailed account of her experience in the marriage, and how her estranged husband got his girlfriend, Anita Solomon pregnant while married to her.
However, the presiding judge, Justice Ogunjobi on Thursday November 12th, stated that after careful consideration of the evidence before the court, only the contents of page 54 line 11-16 and page 83, Line 1 of the 1st defendants' book qualified as Defamation of character.
Ruling in favour of Ayida, the Court awarded damages worth sum of 500,000 Naira each to be paid by the 1st and 2nd defendants to any charity organization of the complainants choice.
The court also granted an injunction preventing Toke Makinwa from producing further copies of its book with the defamatory words in pages 54 and 83, and was given 30 days from the day of the ruling, to delete and remove the defamatory words from unsold copies of the book in her custody.