Over the past few hours, stunning photos from Tonto's birthday bash, which lasted all weekend long, has been buzzing all over the internet, but this peculiar one of Nigerian cross-dresser Bobrisky kissing the celebrant has had tongues wagging on social media.

Bobrisky shared the clip showing them kissing with a text that reads: "My sis Tonto" and lovestruck emoji.
From his caption, it's presumable that the cross-dresser sees it as harmless, but social media users do not agree and have reminded Tonto that she's meant to be "born again"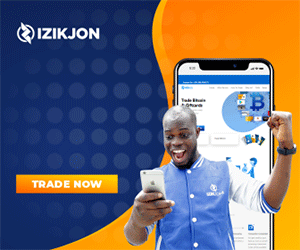 What do y'all think?