Two weeks after welcoming her first child with husband Oladunni Churchill in Houston – Tonto Dikeh has received a surprise Choppard diamond necklace & wristwatch set as push present from her man.
A push present (also known as a push gift, baby mama gift or baby bauble) is a present a father gives to the mother to mark the occasion of her giving birth to their child.
In practice the present may be given before or after the birth, or even in the delivery room.

She captioned the image of her gift: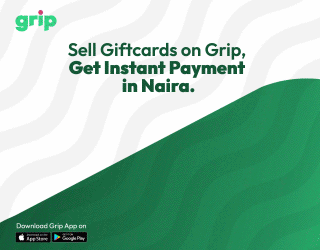 Thanks to my OLOWO ORI MI(MRX),Love you so much..
And my Beautiful Aunty Nike(Aka woman with a golden heart) @niketojo for helping with the pick out of my PushPresent.