Not up to a month ago, media personality, Toke Makinwa debuted her glow line, launching herself into the cosmetic industry.
After the launch, it was realized that the products released by Toke were bleaching and whitening products, certified to peel off layers of skin to reveal a lighter 'glow'.
While some celebrities and fans are already rushing the products, it is pertinent to note that some top celebrities will not be patronizing Toke's products no matter how beautiful and attractive the package is.
Check out some of the celebs who would not be buying from Toke's glow line, according to Kemi Filani,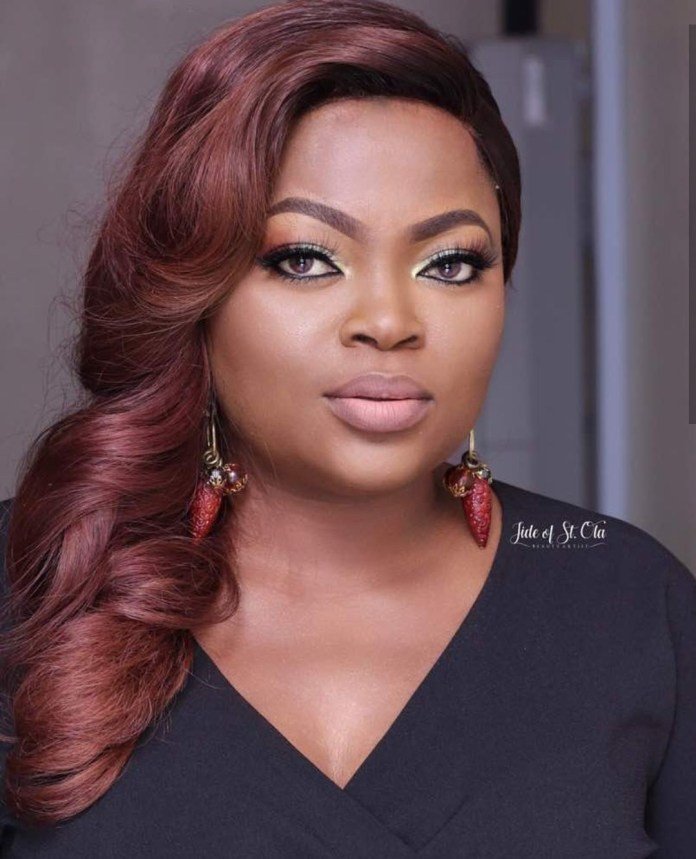 41 year old Funke Akindele is one of the top actors in the industry whose skin has remained the way it was since her launch into the industry.
Asides the expected glow and shine, Funke Akindele is still a dark skin actress who would love to remain so. Hence, there is no way she would be visiting Toke's shop.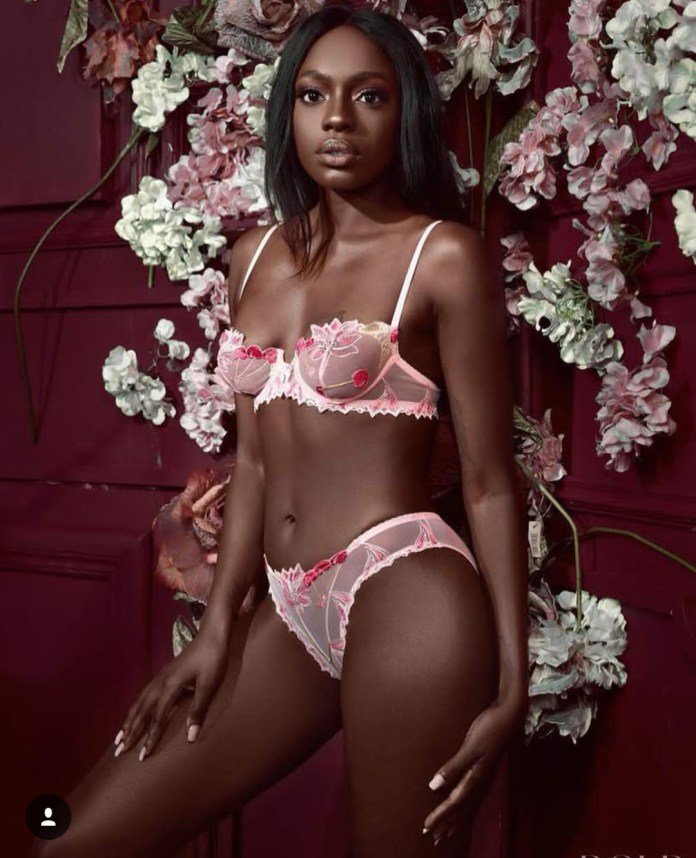 The actress and model once lashed at a follower who advertised bleaching products on her page.
The actress made it clear that if possible, she would like to go a shade darker, hence the only products she patronizes are organic products like Coconut oil, Shea butter and the likes. There is no way Toke will receive alert from Beverly.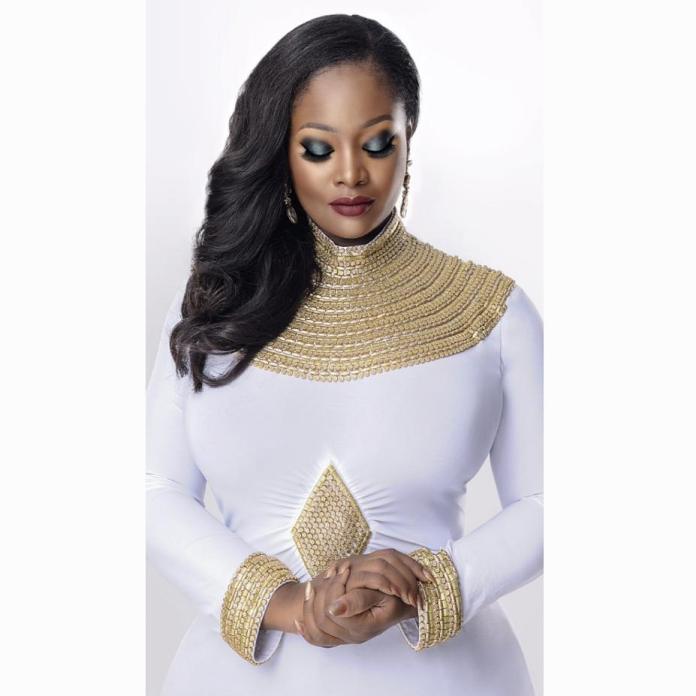 Tolu Oniru Demuren is also one celebrities who enjoys her caramel skin, and if whitening and bleaching are the only effects of Toke's cream, it's a 'NO' for Toolz!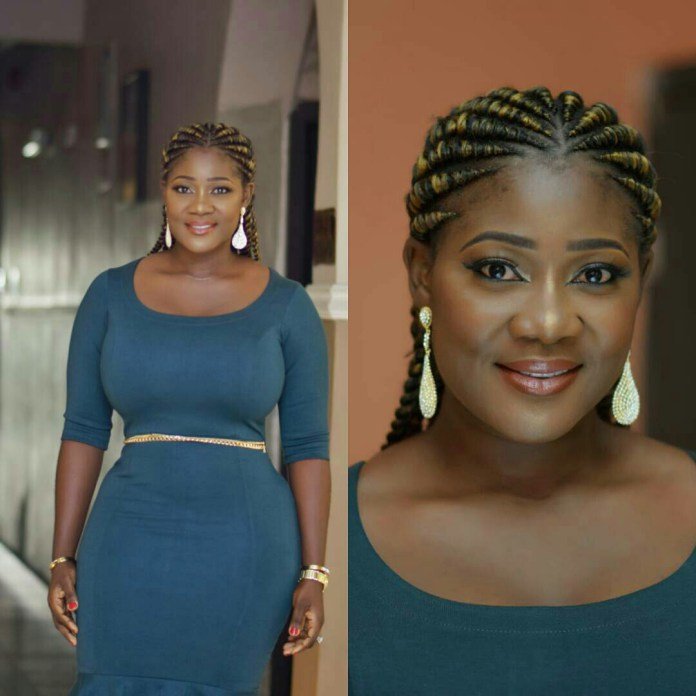 Mercy might be nice to a support, she might be very supportive and an advocate of women supporting women. However there is no way Mercy can support Toke on this asides hailing her from afar.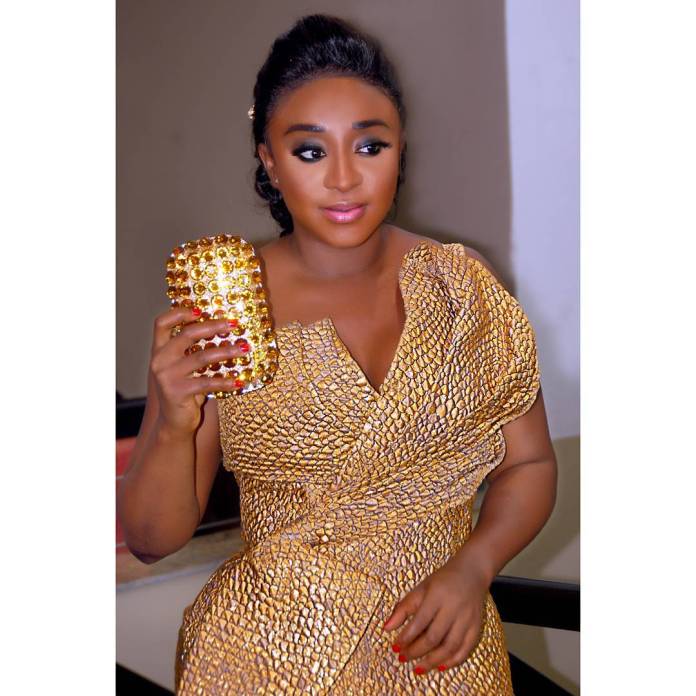 Ini Edo is stylish, she is beautiful, she loves to take care of herself, she also loves luxury. However if this super talented Nollywood actress has refused to bleach all these years, no amount of lure from Toke can make her do it now!
– culled from KFB