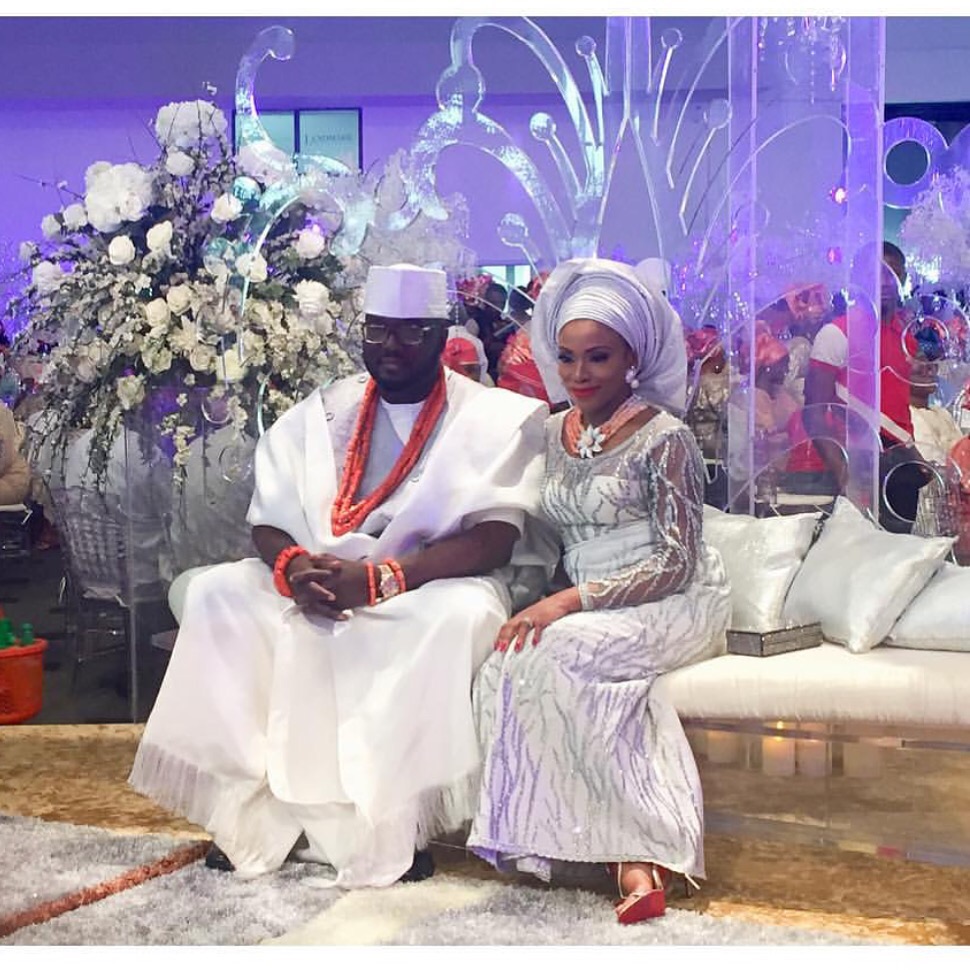 Because it's culture, because it's tradition, they have the traditional wedding here in the country, in the homeland of the bride to be precise but when it comes to the white weddings, it's most of the time taken out of the country.
Weddings like these though, actually become the talk of the town, as it's being carried on so many blogs, social media outlets and more but it's only the Creme de la creme that actually attend the wedding cause it's being done abroad (where the wedding is holding).
This brings us to why YBL has compiled this list of Nigerian celebrities who had their weddings outside the country. While some of you may feel it's unethical and not patriotic, some of y'all may think it's actually cool cause of the environment and all…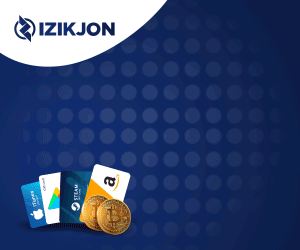 As it's a day to Valentine's eve and we smell love everywhere, how about you feel the love in the next few pages of this post and at the end of it, drop your controversial comments… Okay?
1. Gbenro Ajibade and Osas Ighodaro (New York U.S.A)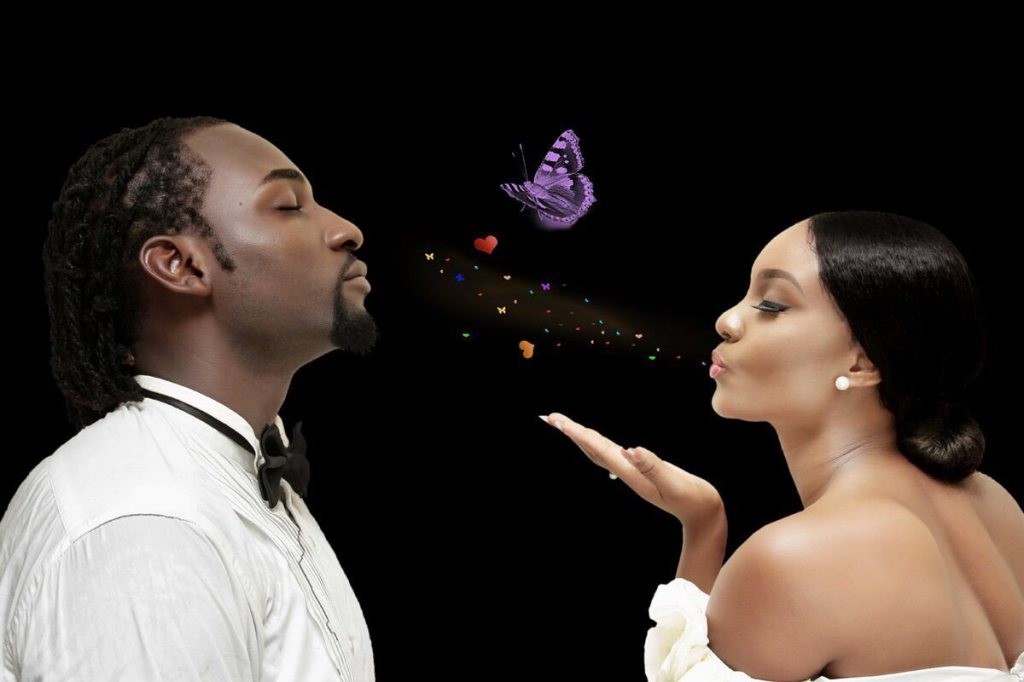 Tinsel sweethearts, Gbenro Ajibade and Osas Ighodaro got married in what should be referred to as a breathtakingly romantic wedding ceremony.
As the event had the hustling city of New York on hold when they exchanged their vows at The Grand Prospect Hall, Brooklyn.
Quite an eventful ceremony which had distinguishing guests in attendance.