Actress, mother et father of one, Tonto Dikeh took a rather huge swipe at a fan who called her son a 'product of 40 seconds' on Instagram moments ago.
The troll took to the comment section of the actress when she shared photos of herself and her son, King Andre as she prepared to participate in her son's school's father's day novelty match.
She partly captioned the photos,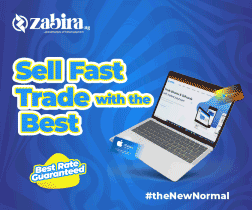 'OFF TO OUR FATHER'S DAY NOVELTY MATCH'.
The said troll then gallantly took to her comment section to call her son a 'product of 40 seconds' – a comment the actress didn't take lightly even though she was the one who stirred it up some weeks back when she stated categorically on social media, that her son's father is a less than a minute man and the conception of their son was the longest time they had.
Firing back at the troll, the actress wrote in response
'AND A FUCKING FOOL APPEARS, how sad is your life to troll a 3year old.. DIE BASTARD DIE FOOL'