Popular Instagram Influncer, Tunde Ednut has berated women who sell and buy charms/juju in a bit to entrap unsuspecting wealthy men.

According to Tunde, the matter has not attracted public outrage simply because it is women who are committing the act.
He added that it would be completely different narrative if a group of men come out to start selling charms that can make it easy to take advantage of women.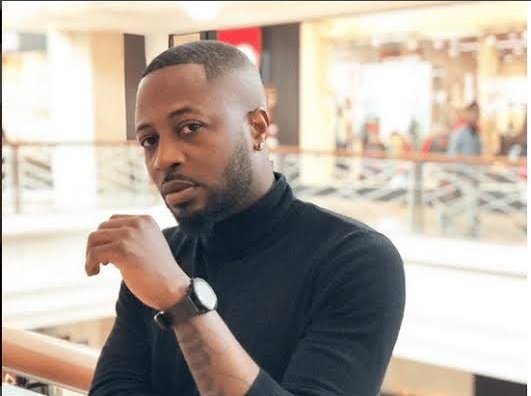 While condemning the act, the blogger also warned wealthy married men who are fond of commiting adultery. He warned them to stay faithful for the sake of their wives.
"Have self control especially those married men that can't control their d!cks. Respect your wife. You'll just go out, fuck and bring different rubbish spirit back to your wife at home. If you are rich, you are a prime target. If you are broke, continue, they don't need you," he wrote,
See post below: