There was a little bit of gbas gbos between human rights activist, Rinu Oduala, and Kaduna state Governor, Nasir El-Rufai, after he put out a tweet on Twitter despite the suspension in Nigeria.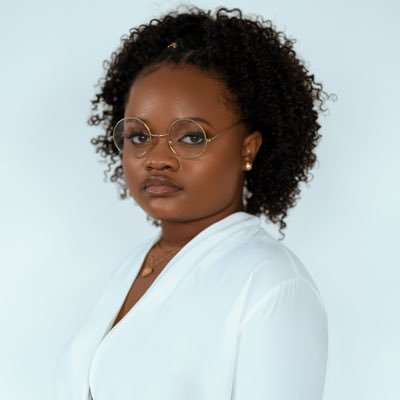 It can be recalled that the federal government placed an indefinite ban on Twitter on June 5, 2021, thus restricting people from using the app in Nigeria.
Gov El Rufai had posted something on Twitter on Wednesday, November 10, and a curious Twitter user inquired if he used VPN to bypass the suspension. However, the governor said he is not in Nigeria at the moment so he can use Twitter freely.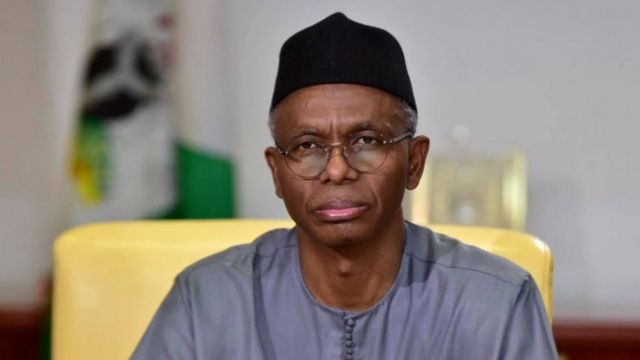 In response to his tweet which quickly went viral, activist, Rinu rephrased his sentence and stated that the governor meant "the only place he has freedom of speech is outside Nigeria".
The Governor responding to her tweet said it is not logical to equate Twitter usage with freedom of speech.
"Wrong! Conflating Twitter with "freedom of speech" is a significant exaggeration. Freedoms of many descriptions existed before and without Twitter, and will remain long after!! Enjoy your day", he wrote.
Rinu didn't let it stop there as she fired back at him saying, "You are blanketing shamelessness with proper English, my dear Governor.
I only hope bandits are not killing innocent citizens wherever you are.
Enjoy!"
See the exchange below,