Recent details about infamous Nigerian suspected fraudster, Hushpuppi have given rise to an unfounded claim that He would have gotten away with scamming but he caught the attention of the US Feds after he tried to impress Blac Chyna.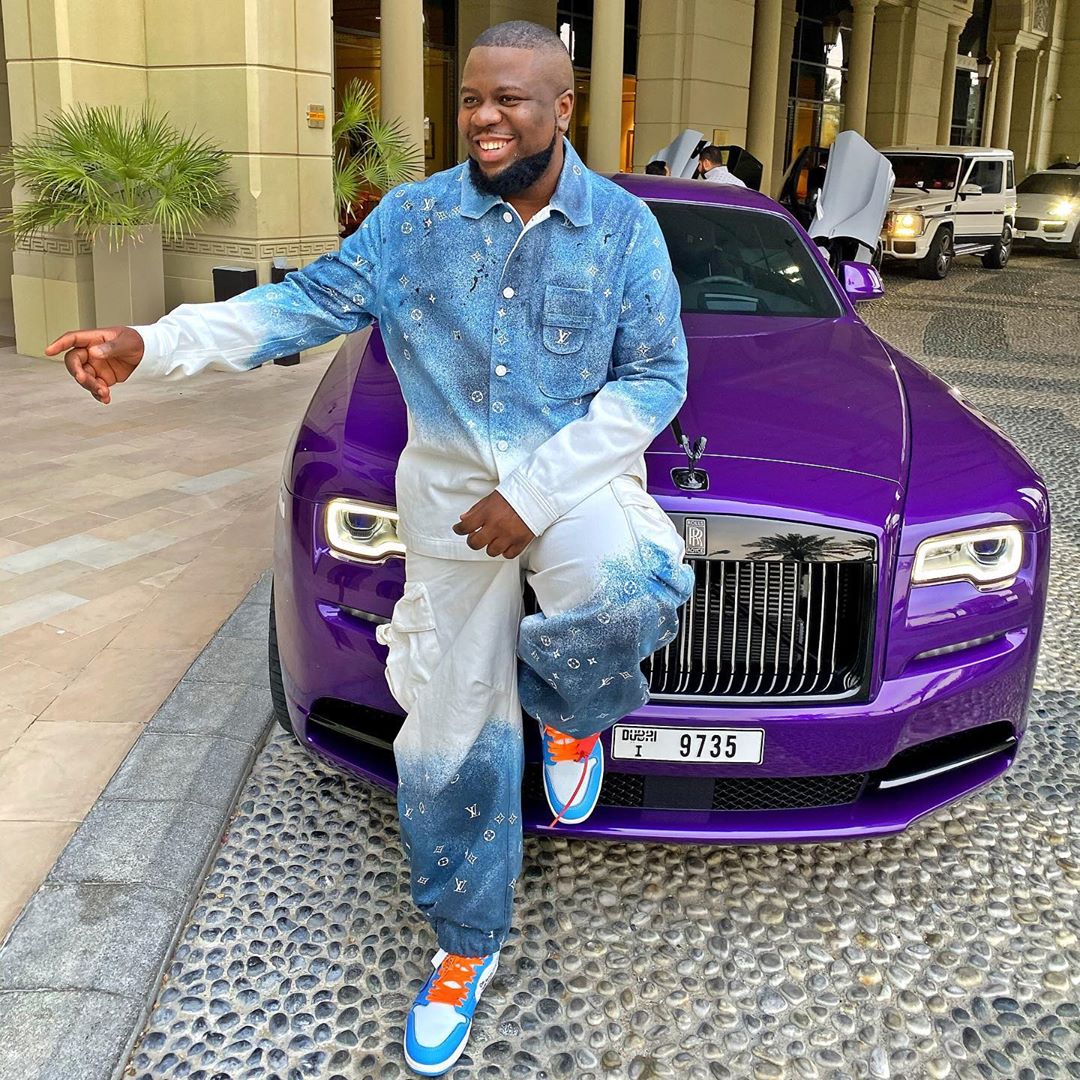 Hushpuppi, was arrested in June 2020 in Dubai and extradited to the US.
According to the US Department of Justice, Hushpuppi whose real name is Ramon Olorunwa Abbas was charged with "laundering hundreds of millions of dollars from business email compromise (BEC) frauds and other scams, including schemes targeting a US law firm, a foreign bank and an English Premier League soccer club."
It later emerged that Huspuppi also allegedly conspired with 3 North Korean computer hackers to steal more than $1.3 billion from companies and banks in the U.S. and other countries, federal prosecutors in the US said.
View this post on Instagram
Now, there are claims Hushpuppi might have gotten away with all that for much longer, but he started hanging out with Blac Chyna and this drew the attention of US federal agents.
These claims have skyrocketed Blac Chyna's name on the trend table as Nigerians gave reactions about the issue.
According to the report culled from the website, it was actually a dinner he had with Blac Chyna that exposed him.
Sees some reaction below
So Hushpuppi would've gotten away with all this if he stayed lowkey but he rather choose to fluent his wealth on instagram just to impress Blac Chyna? Nah if this is indeed true then Dear Kings FEAR WOMEN (Shora fun Obinrin)

— Natural Of Ibadan🦍🦍🦍 (@SamuelGalax) February 22, 2021
Hushpuppy wanted to impress blac chyna but he ended up being caught.
This just proves proverbs 31:3 which says
"don't spend all your energy on sex and all your money in women. They have destroyes kings."

Learn from hushpuppy

— FeyI (@DAwobodu) February 22, 2021