Mixed reactions have trailed the report of two Nigerian "housekeepers" who reportedly converted to Islam in Tripoli, Libya.

The country's local media, The Libya Observer, took to Facebook to share photos of the women after they converted to Islam on Wednesday, April 14.
However, the news has been met with mixed reactions on social media with some netizensexcited that the women chose Islam which is believed to be the "true religion", while others claimed that the women were either under duress or converted because of money or work.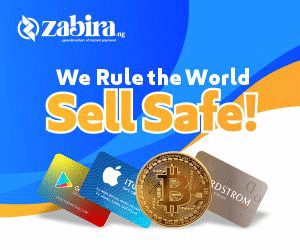 See reactions below,
Abba Abubakar wrote,
"I congratulate them on joining the true religion and I appeal to some Nigerians who comment that they are being persecuted for embracing the religion. This is not a good idea. You are doing the Libyans injustice and I know why you are doing it because the Libyans are hurting you. But you should know that Islam does not teach them that. If you look at how Nigerian Muslims do not harm any Christian or non-Muslim, this is enough to understand. Islam does not teach oppression to Muslims and does not accept oppression. I advise you If you do not do justice to Islam, stop coming to their country. But Islam is a religion of justice, not a religion of coercion. You should make sure you research"
David Chukky wrote,
"Why is it news ? When Islamic religion is also a religion practice in Nigeria & by Nigerians. Weytin una wan tell us ? Or something else is fishy, even our Baba Bubu is ur religion broda nah."
Okoye Agubatofia wrote,
"U people know what you promise them before converting them, because I was there b/4, they always promise me heaven and earth to convert me but I refuse,they even promise me that they will build house for me and I will marry their woman but I refuse, all those promises"
See more comments below,