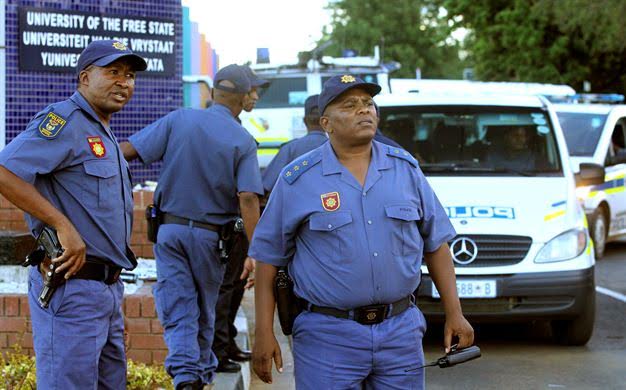 Barely a week after a 35 year old Nigerian businessman, Ikejiaku Chinedu, was beaten to death by guards of a private security firm situated on the outskirts of Polokwane, Limpopo Province of South Africa, at about 8p.m on Tuesday July 25th, two other Nigerians, Gideon Ogalaonye and Nnamdi Michael have been killed in the country.
According to Ikechukwu Anyene the president of the Nigeria Union in South Africa, one of the victims, Gideon Ogalaonye who hails from Onitsha, Anambra was allegedly shot dead while on a visit to the home of his daughters while Nnamdi Michael from Enugu state was allegedly stabbed to death by a Zimbabwean who wanted to steal his mobile phone.
The Zimbawean has been arrested by the South African police.