Two Kenya men caused drama at Makutano Police Station in Embu County after returning a cow they had allegedly stolen.
On November 5, 2022, the two suspects entered the police station while covered in a swarm of bees and reported themselves as thieves.
The suspects identified as Phillip Wekesa, 32, and Mwamba Ili, 25, kept screaming in agony as the bees stung them.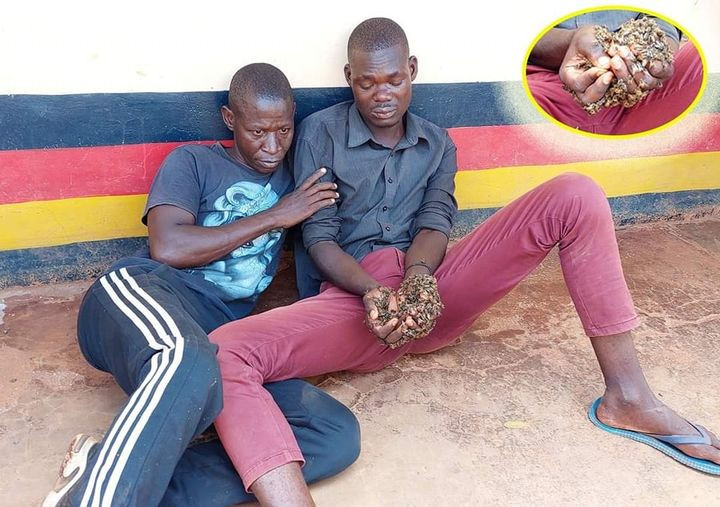 The police immediately contacted Lilian Waithera, who had earlier reported her cow stolen. She identified the cow as hers and confessed that she reported the case to a witch doctor.
"I am told that the suspects had tried to sell the cow at the Makutano market, but did not find a buyer. That was before the bees shepherded them to the station where they surrendered the cow," she said.
The witch doctor who was called to reverse his spell, performed his magic, called off the bees, and casually walked out of the station.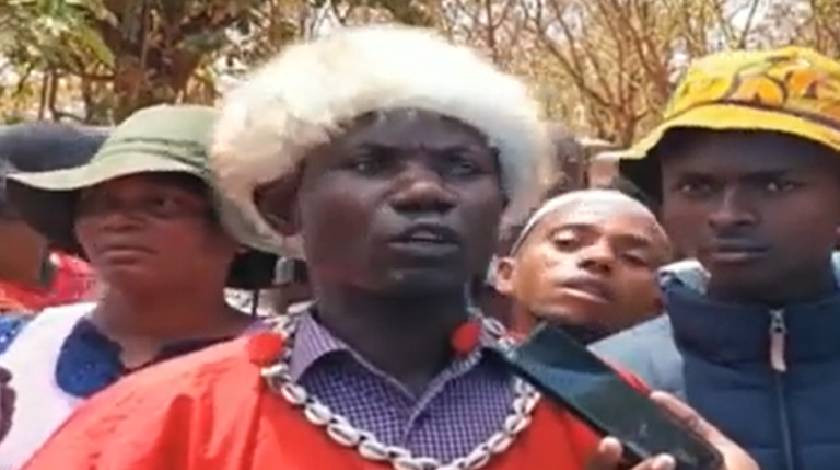 Theft of livestock has increased in Kirinyaga, and the area's assistant chief, Mr. Daniel Kiama Maina, has urged locals not to use witchcraft to combat the problem.
Watch the video here: