Uche Maduagwu has taken to his social media page to question Yul Edochie's first wife, May, after she'd made a live video talking about depression.
The actor questioned her decision to keep bearing the last name of a man who drove her to depression and he asked how she was able to beat the phase.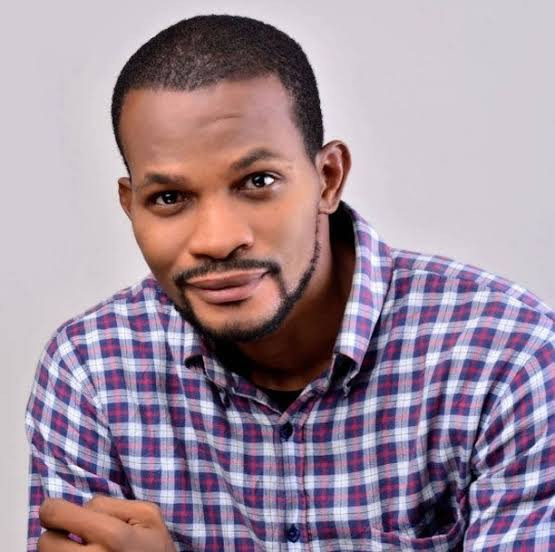 The controversial Actor wrote;
Honestly, I am still in unlimited disbelief after watching that live video seriously? You opened a NEW social media handle with the last name of him, yet, you still telling us how you allegedly overcome the depression, how you fit overcome something Wey the person that allegedly put you inside still galivant around BOASTFULLY with his New wife and using every opportunity to remind us why he gladly took a 2nd wife as a CHRISTIAN? Seriously? To make matter worse, even the new Iyawo Dey use every opportunity to allegedly pepper you on social media to the extent of commenting on your Pikin Bday without talking with you, despite dating your man while he was legally married to you before Belle, wow
How you take survive depression when you are still bearing the last name of person wey put depression on you?
This na why Nigerians think you dey cash out on all this, simple any man wey fit reward your loyalty with a 2nd wife does not deserve you, Lobatan.