According to a new report, a student of Microbiology, Niyi from the University of Lagos allegedly committed suicide because he had failed some of his courses.
The student has been identified simply as Niyi by one of his friends who was devastated by the news, while paying tribute to him, acknowledged that 'school' doesn't necessarily determine your life and so, it's not worth your life.
The friend wrote,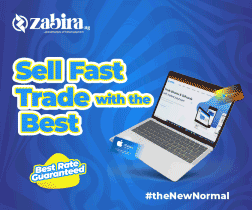 Mehn…today cannot get better…RIP Niyi…you were my boy in FIFA…its sad to know another mic student committed suicide….y'all are failing to understand that it's not by all this school…school doesn't determine your life…God will judge those behind these because y'all have kids too…Rest in peace brother….Till we meet again I love you but God loves you most…Microbiology is not worth your life …speak up…mehn I'm sad af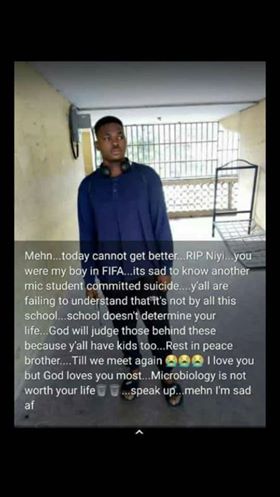 A twitter user, Temitope with the handle, @Israerll wrote: "This is the second time a student from the department of microbiology in UNILAG is committing suicide in a space of 3 years. Something isn't right"
Another user, @theFURST1 wrote on twitter; Try as much as possible to talk to your friends always, everybody seems to act okay but they really are not. Depression is real, they just need spill their mind to. This microbiolgy Unilag student just commuted suicide. R.I.P NIYI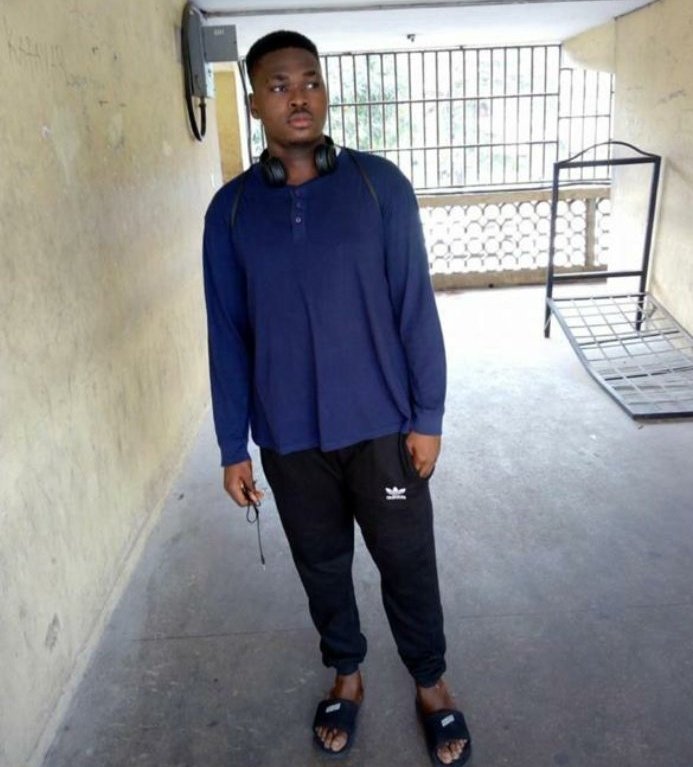 This comes some weeks after we reported of a final year B. Agric student of Michael Okpara University of Agriculture, Abia state who was found dead in his room, after he committed suicide by hanging.
The student, Louis Chigozirim Ihejirika killed himself at his hostel, Snow lodge, Umariaga. It was also gathered that he locked the door and closed the windows before committing the act.
His close friend, Nwachukwu Stella who announed his demise wrote;
With a heavy heart we the 400L students of B.agric (SIWES STUDENTS) announces the death of one of us by name Louis chigozirim Ihejirika who died mysteriously by hanging himself, at first we taught it was a joke but on getting to the scene ground I saw my man already dead,the whole doors and windows was locked but with the help of the 3 guys who went with me the almaco was forced open and behold Louis on a ceiling fan hook with white polo and his black jean trouser already dead.

I know we can't question God but I strongly believe he should have an answer and reason behind this death,as we embark on a prayer we believe God will reveal everything hidden in the eyes of man that propelled this handsome,brilliant and sound young man to take his own life by Hanging. Louis you have been my close friend and departmental mate but at this point I am heartbroken because there is nothing in this life that can make you take your own life without seeking my advice. But I pray God to give your family the fortitude to bear this irreparable loss.