Last week, the Vice Chancellor of the University of Lagos, Prof Rahamon Bello announced at a press briefing that Daniel Dada Ayodele, a graduate of Psychology, had become the first UNILAG student to graduate with a 5.0 CGPA, and yesterday, the star stole all attention at the University's 2014/2015 Convocation ceremony.
PUNCH reports that the school's top academics showered the Ekiti State-born graduate with praises, and they include Prof. Jerry Gana; Vice-Chancellor, Prof. Rahamon Bello, and the President of the institution's alumni association, Dr. Sunny Kuku.
While eulogizing Dada, Dr Sunny Kuku pledged to give him N500, 000 on behalf of the alumni association. Other graduating students hailed Dada, called him a 'genius', an accolade he refused to accept.
"I do not have to be a genius to get the results of a genius," Dada said. "I believe every one can achieve whatever they want to achieve in life. The best way to serve God is through excellence in whatever we do," he said.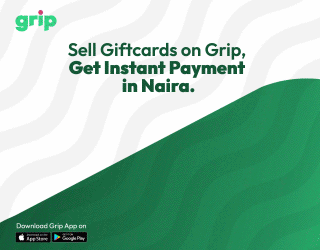 "However, we all cannot be doctors, engineers, pharmacists, among others. So to my colleagues, I urge them to remain steadfast in their various undertakings in life."
And Dada received other prizes at the convocation ceremony which include the Vice-Chancellor's Prize, Dean's Prize, UNILAG Parent Forum Prize, Tony Elumelu Legacy Prize, the UNILAG Alumni Association Prize, the late Eni Njoku Academic Prize, Prof. Tolu Odugbemi Prize and the late Prof. Adetokunbo Sofoluwe Prize.