Few days ago, it was reported that Hollywood actor, Jim Carey's on and off girlfriend, Cathriona White had committed suicide; reasons why she did has been unknown until now.
The deceased pleaded with her boyfriend, Jim Carey to "forgive" her in a note before she committed suicide. The note, was unleashed last night.
The Irish woman was discovered dead on the 28th of September, just tow days after the third anniversary of her father's death.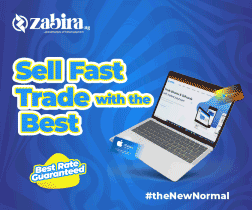 In the heartfelt message, the deceased is quoted:
SEE ALSO: Actor's 28 Year Old Girlfriend Commits Suicide Following Break Up.
"Jim, I love you. Please forgive me.""I'm not for this world."
This is according to an insider who claims to have read her last letter to Carrey.
Speaking to US entertainment site RadarOnline, the source said the make-up artist also asked the 53-year-old actor to "take care" of her burial and hand out her assets to her devastated family.
Earlier this week it emerged Cathriona was married to Mark Burton at the time of her death. While they were separated, he had to give his consent for her body to be flown back to Ireland.