A Nigerian upcoming actress, Eddyth Obianuju Odidika has died months after going online to solicit funds to treat an ailment.
According to friends and family who took to social media to mourn her demise, Eddyth fought hard but was in so much pain and cried a lot towards her last days.
Sometime ago the actress who was battling with an ailment, shared a personal photo of her rotting breast to beg Nigerians to help her with funds for her treatment.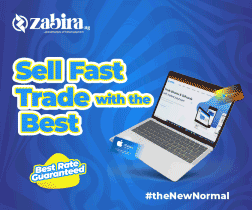 Family and friends of the deceased are currently in mourning following her death.
Below are posts from friends following her death,
In other news, another Nollywood actress, Sotonye Dublin-Green has died after suffering from COVID19 complications.
Friend and colleague of the deceased, Debby King, who announced her passing on social media, revealed that Sotonye died on Monday, January 11th after battling COVID19 at the Yaba Isolation center.
Debby in an Instagram post accused the management of the isolation center of negligence, alleging that her friend, Sotonye was badly treated at the hospital prior her death.