A Nigerian residing in the United States, identified as Oye Owolewa has become the first Nigerian to be elected to the US congress.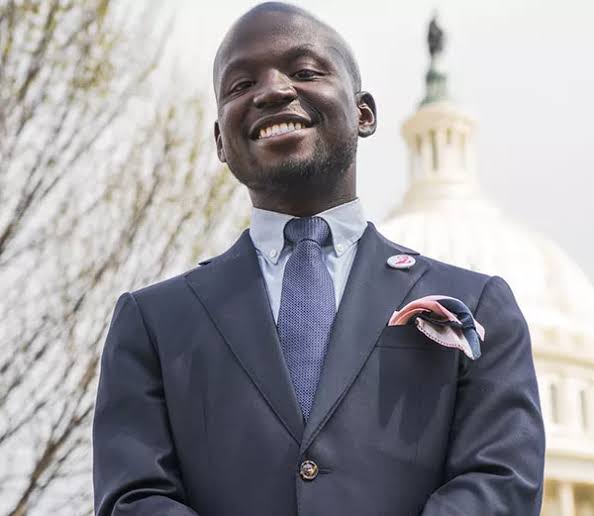 The 30-year-old who represented Washington DC in the House of Representatives under the Democratic Party, has made history by being the first Nigerian congressman.
Based on the result of the election, Oye had 82.65% of the total votes, ahead of his fellow contenders, Joyce Robinson-Paul and Sohaer Syed.
Oye Owolewa, whose father is from Kwara State and mother is from Oyo is now one of the Nigerians in Diaspora making the country proud.

Owolewa is a PhD holder in Pharmacy from the Northeastern University, Boston.
@APCUKindgom sharing the good news on their verified Twitter account wrote,
"1st??Nigerian-American to be elected to the ??US Congress emerged on Wednesday morning with @followKWSG State born, Mr Oye Owolewa (@AdeoyeOwolewa) being elected as a Democrat to represent Washington D.C.
?CONGRATS ??
#ProudlyNigerian"
[BREAKING]

1st??Nigerian-American to be elected to the ??US Congress emerged on Wednesday morning with @followKWSG State born, Mr Oye Owolewa (@AdeoyeOwolewa) being elected as a Democrat to represent Washington D.C.

?CONGRATS ??#ProudlyNigerian @nidcom_gov @abikedabiri pic.twitter.com/B6IPtRoz5W

— APC United Kingdom (@APCUKingdom) November 4, 2020