American rapper, Symere Bisil Woods professionally known as Lil Uzi Vert, has implanted an 11-carat pink diamond reportedly worth $24 million into his forehead.
The rapper, who is known for his extravagant jewelleries, had earlier taken to micro blogging platform, Twitter, to reveal his plan.
He tweeted in January,
"I've been paying for a natural pink diamond from Elliot for years now. This one Stone cost so much I've been paying for it since 2017. That was the first time I saw a real natural pink diamond.
A lot of M's in my face "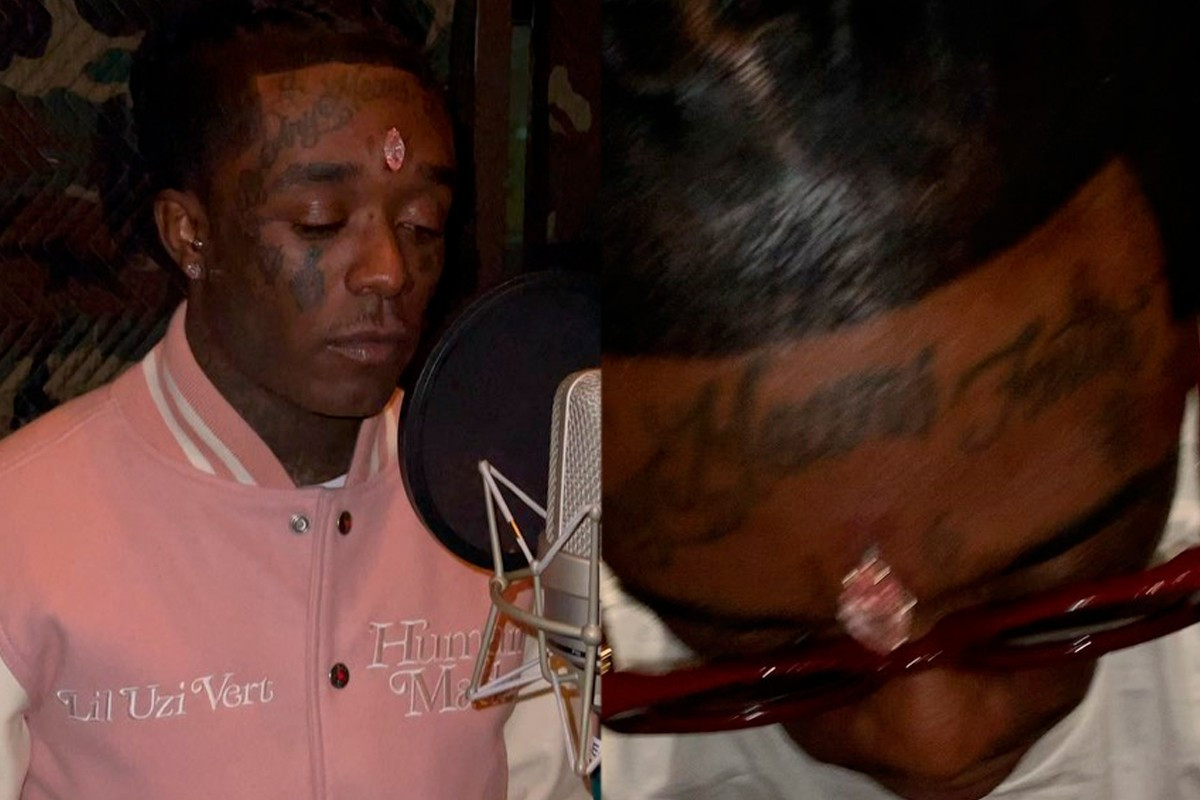 The 26-year-old rapper has finally fulfilled his wish as he unveiled the bold face piercing on his fore head.
Watch the video he shared below,
The rapper's implantation has generated thousands of reactions on social media, with some likening him to Marvel's Vision and others claims he has placed a bounty on his head.