Another alleged Winners Chapel pastor, identified as InChristed Michael, has also come out to claim that he was sacked by the church for generating low income in his branch.
The pastor, who was formerly Abubakar Zubair Michael before he became a pastor, claims he was a pastor of a Living Faith church branch in Lagos.
According to him, they were sacked because their monthly income was below expectation. He added that the Pastor who gave them the sack letter said the church was running at a loss because they finance their housing and other needs, whereas the income they are remitting is not "good enough".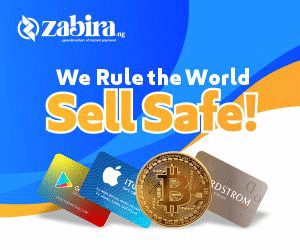 Speaking about the first pastor's claims, InChristed revealed that apart from the over 40 pastors that were fired in Ekiti stae, 37 were fired in Lagos and 92 were fired in Benue State.
Read his Facebook comment below,
Read the full statement of the first pastor, Peter Godwin, who claimed he and 40 other pastors were sacked for not generating enough income here.