Indigenous rapper, Legendary Styles finally drops the official music video of his hit song "Loose Guard (I See I Saw)".
The rapper comes with a unique style in his rap lines which are fluid and his voice, ever so baritone.
This single is quite unusual in beats and lyrics, and the rapper had released a remix for the song featuring Falz the Bahd guy.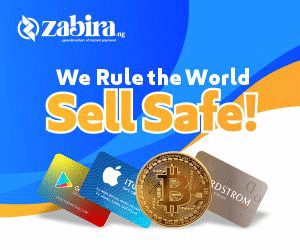 He unveils the crisp visuals of this wonderful tune which happens to be his first ever video. The video features some grand scenes and starts with an announcement from foreign newscaster about the impact of his song on the society which is catastrophic.
The video was directed by Legacy Films while the song was produced by Reflexsoundz.