Cristiano Ronaldo left journalists bewildered yesterday after he walked out of a press conference angry after being asked why his goal tally away from home had dried up recently.
The Portugal captain has failed to score away from home since putting one past Eibar in La Liga on November 29.
Ronaldo has scored 21 goals at home this season compared to 11 at away games but the Journalists felt Ronaldo isn't at his magical best compared to previous seasons given that he recently turned 31.
Asked by a journalist ahead of Real Madrid's Chmpions league match with AS Roma in Rome why his goal tally had reduced recently, Ronaldo growled in Spanish: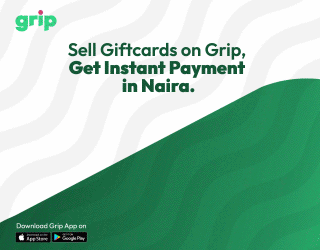 "Why have I struggled to score away from home? Can you name one player who has scored more away from home than me since I've been in Spain? No, you can't; there aren't any. Bye everyone".
https://www.youtube.com/watch?v=yVl2kvgh1HI