There is a raging tension in Mile 12 area of Lagos as Hausas and Yoruba indigenes clash.
It was gathered that the clash started Tuesday evening between some 'Agiliti boys' who are Yorubas and Hausas in the area who are mostly Okada riders (Motorcyclists).
The fight which lasted till about 10:00pm on Tuesday continued on Wednesday with Hausas and Yorubas barricading the new Agiliti road beside Mile 12 market.
According to report we gathered that the two tribes took both end of the road while they were separated by the barricades and Policemen who were in the middle.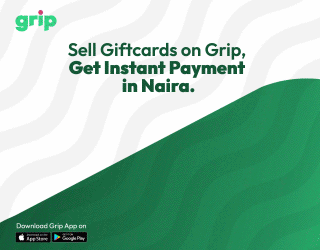 The violence lingered till Thursday (today) with many residents staying indoor. Many schools and shops in the area have been closed down. A resident who craved anonymity said; "there is no peace in the area now, everyone is afraid.
A source told us that Yorubas burnt motorcycles belonging to the Hausas along Agiliti road in Mile 12, although it not clear what prompted the action.
Hausas reportedly retaliated, causing widespread pandemonium in the area.
It was further gathered that a house has been burnt by the fighters, vehicles were also vandalised.
Residents said about 10 people were killed in the clash.
A resident who identified himself as Nnamdi, said the whole place is not in order, disclosing that it has been like that in the last three days.
According to him, Soldiers and policemen are currently have taken over the area to restore peace.
It was gathered that there is relative peace in the Mile 12 market but many traders and shoppers are just vigilant. They feared that there may be violence any moment.
"Although, Mile 12 is peaceful but Agiliti is a no-go area, there is thick smoke erupting from the area as viewed from the new Mile 12 pedestrian bridge", Nnamdi said.