A Nigerian guy has been captured on camera assaulting a lady said to be his girlfriend. The reason because she was reportedly cheating on him.
In the video, the guy can be seen making physical contact with her as other people try to separate him from her. Judging from what was said in the video, the lady – presumably – went to stay at her other lover's house for two weeks and her boyfriend found out which is what led to what's seen in the video.

People have had mixed reactions as some say that even though the lady might be at fault, it doesn't justify the guy turning her into his punching bag.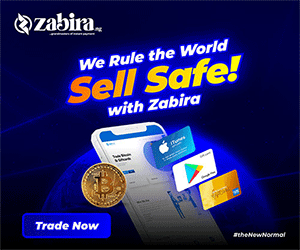 Looking closely at the video, it's seen that the lady too tried to drag her boyfriend as though, she wanted to fight him too.
Watch the videos below, (press play)