The video of a lady giving access to two "area boys" to fondle her boobs in public has stirred reactions after it started going viral online.

According to local news platforms in Ghana, the rather bizarre incident took place in Madina. At some point in the video, the lady also got quite playful with the two men who were seemingly enjoying themselves touching her.
Watch the video as you scroll,
In other news, a video seen online captures the moment a lady humiliated and repeatedly slapped a man who proposed to her in public.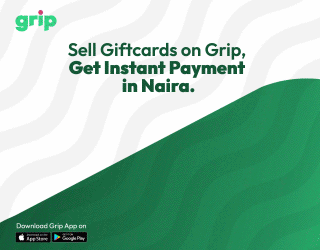 Although details of the proposal are quite sketchy, it was gathered that the man pulled a surprise proposal on the lady while she was out with her friends.
He showed up to the location with a guitarist and a cake to propose to her, however, the proposal didn't turn out as he planned.
In the viral video, the lady is seen fuming with anger as she questioned why he came to the place. She also dished multiple slaps on his face before decorating his face with the cake he brought.
She is heard saying, "You can go to hell for all I care. Why are you here sef? Do you think I'm just any type of girl?" Watch the video here