Bobrisky's ailing fan, Lord Casted, has replied to the crossdresser after he suggested that he contracted HIV from unprotected sexual intercourse.
The drama started a few days ago when Lord Casted, a one-time staunch fan of Bob who inked his tattoo on his body in 2021, cried out that he had contracted HIV from the machine that was used to draw the tattoo on his body.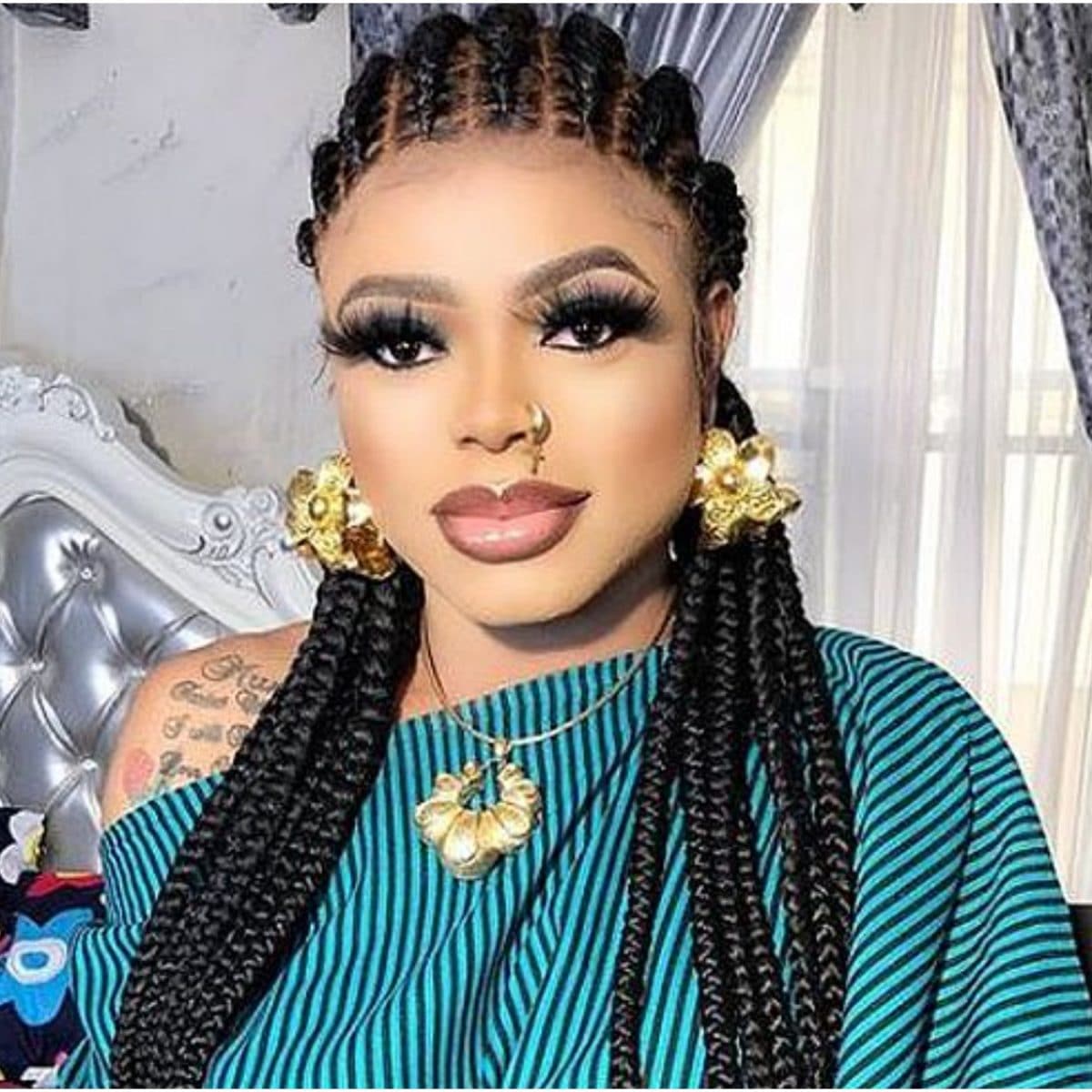 He pleaded with Bobrisky and well-meaning Nigerians for financial support for his medical treatment.
However, reacting, Bobrisky told Lord Casted to stop lying about contracting the ailment as a result of the tattoo. He suggested that Lord Casted got the disease from having unprotected sexual relations.

"Use condom una np go hear, e don happen na bob must suffer it", Bobrisky wrote in part.
Borisky also accused Lord Casted of trying to emotionally blackmail him rather than asking for help.
Well, Lord Casted has now reacted, insisting that he contracted HIV as a result of inking Bobrisky's face on his body.
He further debunked Bob's claim that he got HIV from sexual intercourse, while revealing that he's never had sex, as he's still a virgin.
"I am 25 years old and I'm a virgin. I contracted HIV from the machine, you can call your doctor, Bobrisky stop lying around", he said in part.
Watch him speak below,
Video credit:INSTABLOG9JA.