Singer, Waje has opened up to say that she won't mind going under the knives on her boobs.
The 35 year old single mother of one does not want a breast enlargement surgery, but actually wants to reduce her breasts.
Waje revealed her breast reduction desire on MTV Base Real Talk with VJ Stephanie.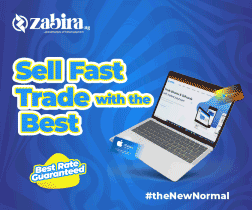 Asking a question from Twitter user @kazzang, "Would you ever consider plastic surgery?"

Clarifying why she would like to have breast reduction as against enlargement, she jokingly remarked to an amused Stephanie, "As me and you are sitting down here, don't you like that they are seeing your face? Do you want me to cover the screen?"
Later on the show, Waje spoke about her relationship status.
In the course of the show, Waje also answered questions about her relationship status.
"I don't know if it's their business and that's the truth" said Waje.
You can watch her respond to her relationship status below;