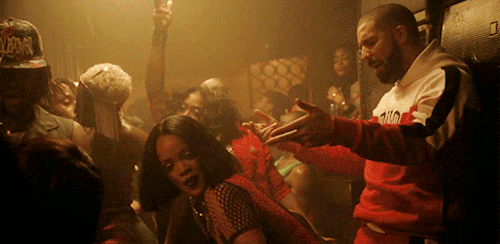 When Rihanna's video to 'Work' hit the internet a few weeks back, everyone was talking about the connection between Rihanna and Drake in the double video to the song.
Nigerian entertainers, the duo of Nne and Ike have teamed up to do an African parody to the video and we think they killed it!
Enjoy the video below and tell us what you think about it!