Singer and songwriter, Timi Dakolo and his wife, Busola, earlier this afternoon, held a press conference in Lagos.
Speaking at the press conference, Timi shared that his wife told him about the rape incident last year.
According to him, she had made several attempts to tell him about it but would stop until she summoned courage last year and opened up to him.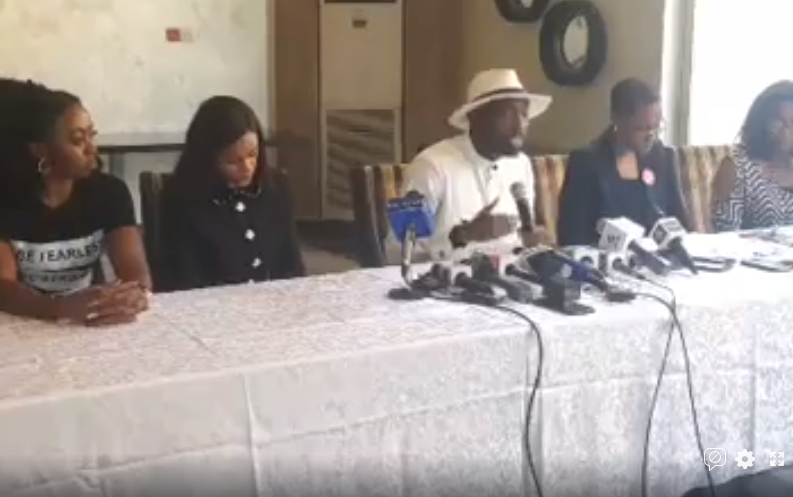 Timi said after Busola told him what happened, he was saddened that such a thing could happen to her in church. He then encouraged her to tell her story to the world no matter the repercussions. He vowed to be by his wife's side all through this journey.
Here are video clips from the conference below,