US-based Nigerian dancer and singer, Korra Obidi, has taken to social media to lament feeling caged in her home.
This comes after one of her daughters, June, accidentally appeared on her Instagram live session despite a US Court order.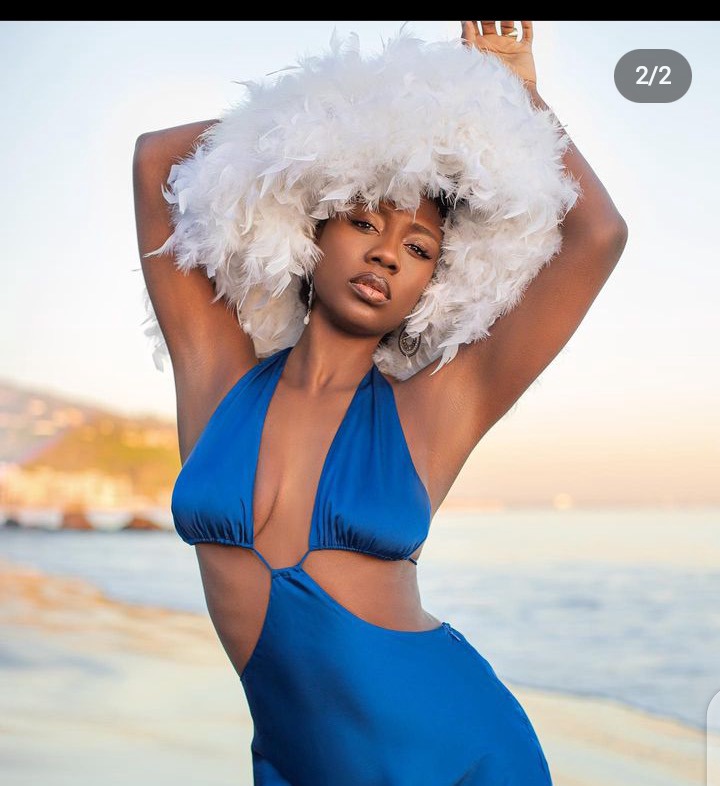 Recall that a court in California, United States of America, recently barred Korra and her estranged husband from posting visuals of their children on social media.
In a court document dated January 19, 2022, the former couple, who are parents to June Dean and Athena Dean, were forbidden from posting videos, photos, or live-streams of their children or any content that has their children in it on social media until further notice. ICYMI, Read here.
However, on Monday, the mother of two was on Instagram Live around her kitchen area when her daughter, who was asleep in the room, woke unexpectedly and came to meet her.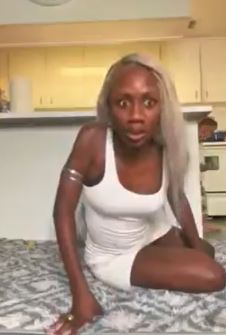 The video captured June as she approached, and when Korra noticed this, she was gripped with fear and quickly moved the camera away from June.
Watch the video below,

In another Live video following the incident, the mother of two broke down in tears as she lamented her situation.
She complained bitterly about feeling like a prisoner in her home and walking on eggshells ever since the court barred her from posting visuals of her children on social media.
The mother of two reiterated that she's fed up with the lingering child custody battle with her ex-husband, Justin and also appreciated those who reached out to her after the incident.
Watch her speak below,