Wizkid and Seyi Shay is no strange name in Nigeria music industry. The duo has individual reached stardom and success through hard work and perseverance.
Sometime last year Seyi Shay released a single entitled Crazy which featured stay boy, Wizkid. The song raised many speculations, as many thought the two shared a romantic relationship.
In a recent interview with Y!Naija, she disclosed that no romantic feelings ever existed between Wizkid and her.
However, she claims the only relationship between them is platonic friendship which could be misjudged as something else becaue they are playful, naughty and rebellious.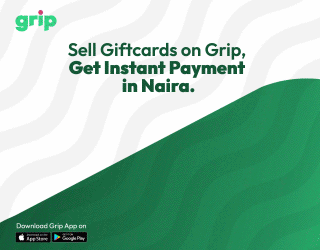 In her words: "Wizkid and I are like this naughty, rebellious bunch of kids. Very playful and very good friends. He has been there for me from the day I met him. He has supported me. We have sung on stage together. He has given me music for free. Crazy video was just purely entertainment. Shock factor and nothing else."