Stunning reality TV star, Khloe Kardashian has broken her silence concerning reports that she has called off her divorce with ill husband, Lamar Odom.
Though she admitted the fact that they've called it off, she says she's only doing it cause Lamar needs lots of medical attention and for now, she's taking things slow.
SEE ALSO: "It's Been Incredibly Difficult" – Khloe Kardashian Breaks Silence On Lamar.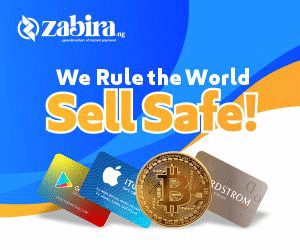 In a chat with PEOPLE's magazine, she said:
"It's out in the media that we are back together, but I wish people understood that's not in our thought process right now,"There are too many other important things, too many medical things. It's not even in our brains thinking about us as a couple or having a relationship right now."
Also speaking with E! News on her basketball "Ex-Boyfriend", James Harden, she said:
"It's just bad timing to proceed with that right now. And also for medical reasons, it's just smarter that gets on hold for a minute" She added. "But that does not mean I'm back with Lamar. That's a whole other thing that only time will tell. I can't tell you what tomorrow brings".
Although, she revealed that she still has the Basketball player's support. She said:
"He's been great with me, and I'm just allowing everything to unfold" If it's ever too overwhelming (for him), then I understand that as well".
A source revealed to E! News though, that the basketball player's support for Khloe has never wavered as he has been in "Constant contact" since Lamar's health crisis.