Veteran Nollywood Actor, Emeka Ike, has taken to his social media page to bemoan the unfair treatment Nigerian male celebrities suffer at the hands politicians, Governors, senators and other wealthy individuals.
He stated that "all male celebrities cannot be like Bobrisky" and thus, shouldn't be treated on gender bases.
Read his post below ;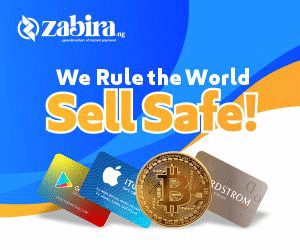 African Male artistes signature tune, against unfair treatment from our Male politicians, Governor's, Senators, government institutions and wealthy individuals.
Male artistes are always left out. They are easily coaxed into projects but never carried along
ONLY USED 4 REFERENCES
They walk into big offices and big homes with their female counterparts but walk out with only drinks in their kidneys
but their female counterparts walk home with hundreds of thousands of dollars, massive homes and most expensive cars.
But we can't all be Bobrisky, because of our religious and cultural standard
Male artistes die in silence. A few old female a sizeable amount of young female artistes yes but the males carry the day anytime.
Na so them go dey dey ?
Celebrate celebrities equally, not on GENDER BASES
NOT SAYING MALE ARTISTES ARE NOT DOING WELL … GOD IS FAITHFUL … BUT U KNOW WHAT I MEAN, life no balance for Naija