Billionaire blogger, Linda Ikeji has taken to social media to critique newly-released American movie, "Coming to America 2".
The movie, which is a sequel to 1988 classic, Coming to America, got massive traction around the world with millions of fans anticipating its release.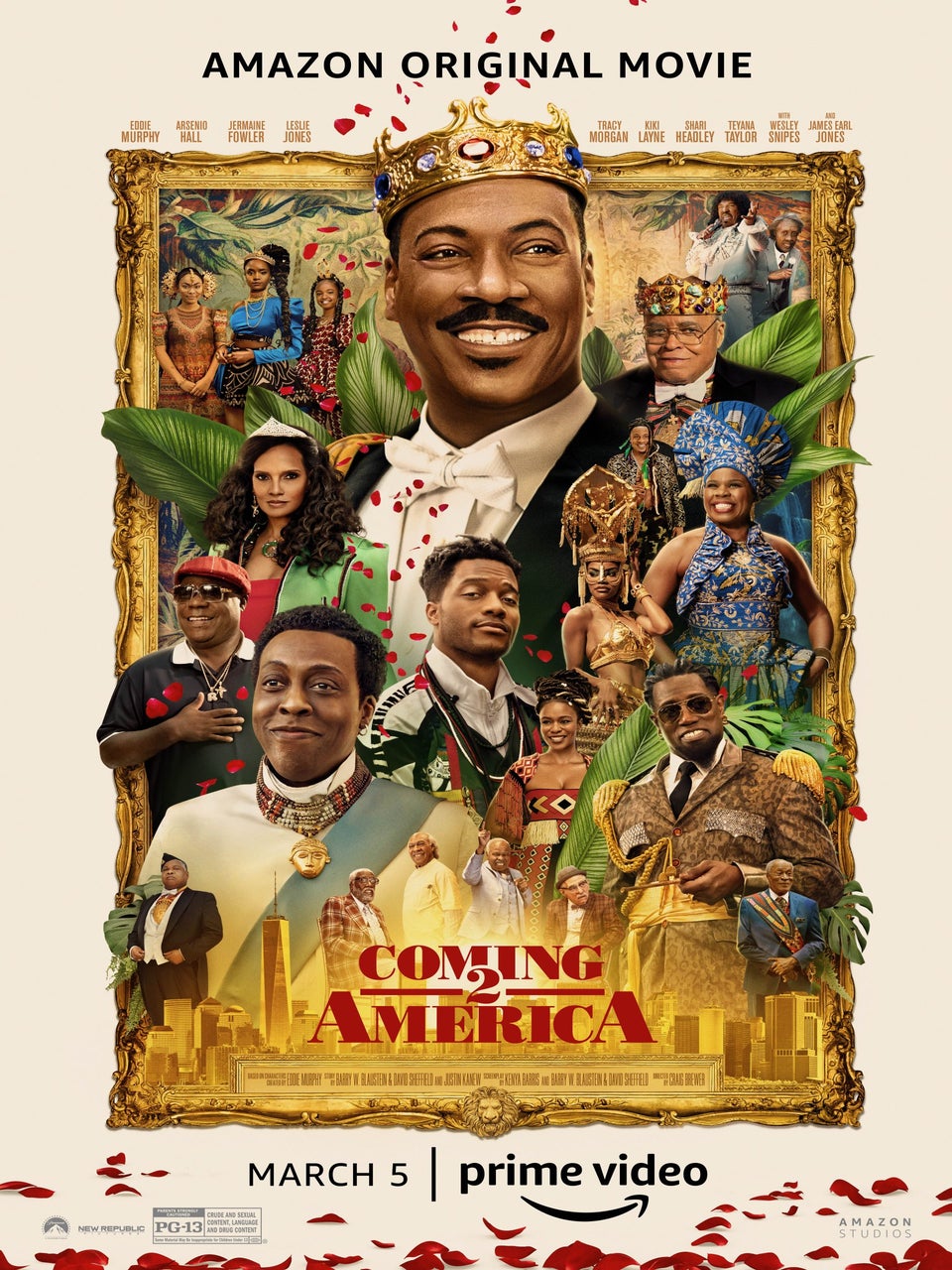 Upon its release, Linda Ikeji has expressed sheer disappointment in the movie production. According to her, the movie has weak storyline and plot.
The 40 year old mother-of-one admitted that the movie was funny because it had popular American comedians. However, she insisted that it was a big flop and rated it 3/10.
She tweeted;
"Coming to 2 America..lol. I doubt any big studio was behind it. Looks like something Eddy Murphy raised little money for and called his comedy friends to join. Locations at Rick Ross home &Tyler Perry studio. Weak storyline & plot. A good laugh but nothing close to the classic. 3/10".
See her tweet below,
Coming 2 America..lol. I doubt any big studio was behind it. Looks like something Eddy Murphy raised little money for and called his comedy friends to join. Locations at Rick Ross home &Tyler Perry studio. Weak storyline & plot. A good laugh but nothing close to the classic. 3/10

— Linda Ikeji (@lindaikeji) March 7, 2021