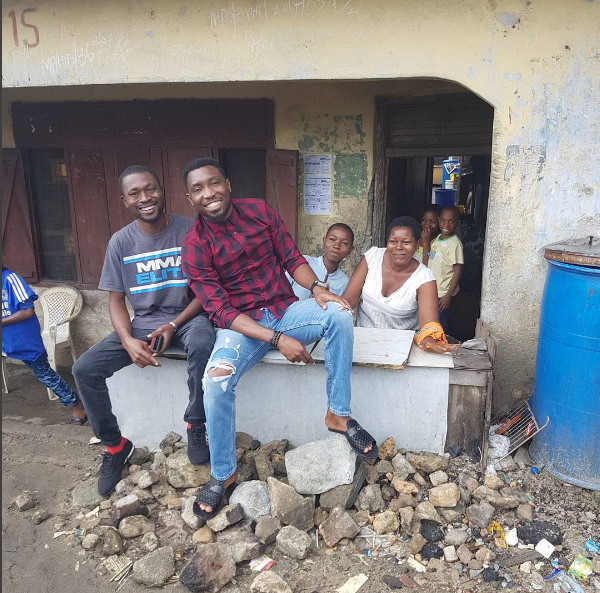 Nigerian Singer, Timi Dakolo, has taken to his Instagram page to share a photo of where he lived for 15 years in Port Harcourt before the fame.
When he sang about coming from poverty in Let it Shine, the lead single of his debut album Beautiful Noise, the world stopped to listen to the powerful voice of the young artiste who told touching stories about having little while growing up, and the strong family that stood beside him.
And Timi's light is still shining, because he still headlines the crop of artistes telling evocative stories through their songs.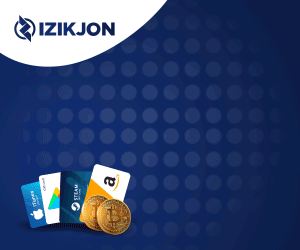 The winner of the inaugural season of Idols West Africa in 2007, also wrote an inspiring message alongside the photo.
He wrote:
IT WASN'T ALWAYS LIKE THIS… ONCE UPON A TIME IT WAS THE OVERSIZE SHOE… SO YOU WOULD GROW INTO IT… THE "NO FOOD THIS EVENING…" THE MOSQUITO WAR AT NIGHT… THE "GO HOME YOU HAVEN'T PAID SCHOOL FEES…" THE "JUST MANAGE FOOD GO DEY WHEN YOU COME BACK FROM SCHOOL…" THE CONSTANT DODGING OF THE LANDLORD.. THE "NO CHRISTMAS DRESS THIS YEAR…" THE HUSTLE TO MEET UP WAEC FEE BEFORE DEADLINE… THE SANITATION FEE… THE "NO WORRY MY PIKIN E GO BETTER…" IN ALL I HAD THE MOST BEAUTIFUL FAMILY… AWESOME UNCLES AND AUNTIES… GREAT COUSINS AND FRIENDS… THE HOUSE ON MY PICTURE WAS HOME FOR LIKE 15 YEARS… SHA SHA, WE ENJOYED NO. 15 "CHRIST APOSTOLIC STREET…" MILE 3 DIOBU, PORT HARCOURT… THIS PICTURE SHOWS THERE IS A GOD… AND HE IS INTERESTED IN YOUR MATTER…