Embattled Relationship Blogger, Blessing Okoro has claimed that Onye Eze, the real owner of the house which she claimed she built on her birthday sent his boys to arrest her and not the Police.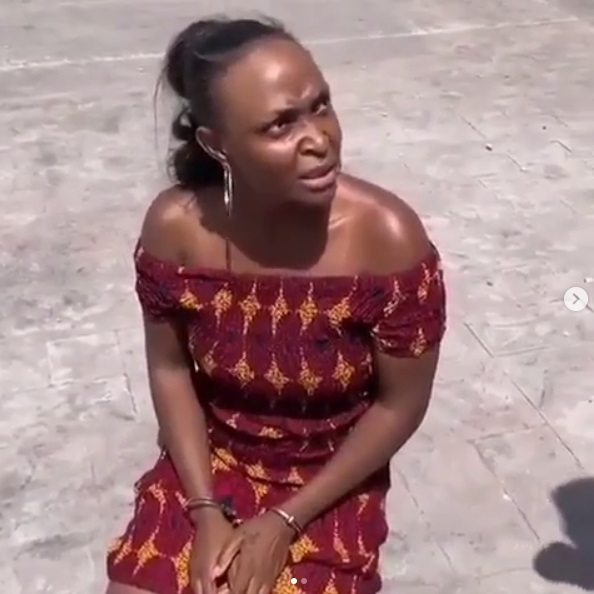 Blessing Okoro claims Onye Eze called her to invite her to his house, she had no idea what was going to happen there but on getting there, his boys arrested her and handcuffed her. She says no Police officer did that to her but his boys.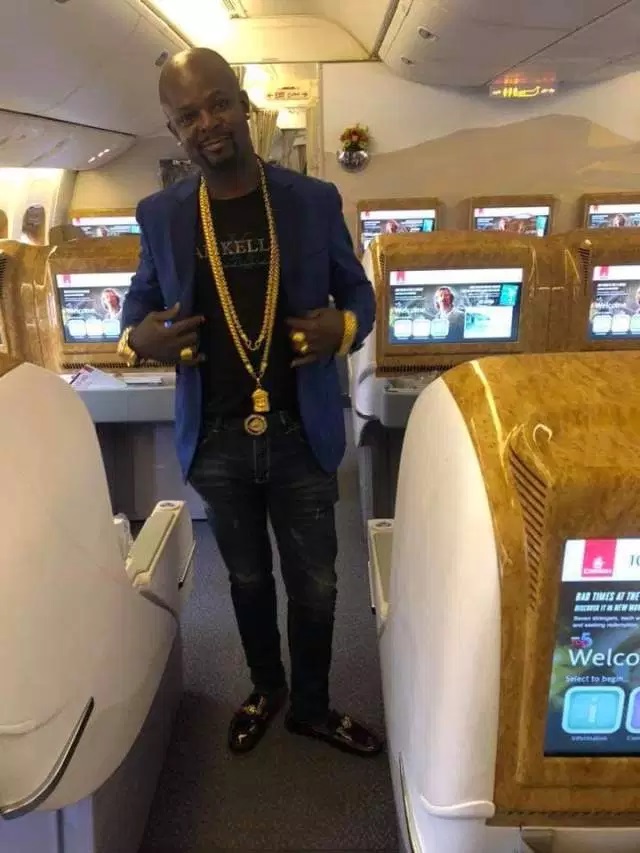 The blogger blames Onye Eze and his boys for what she is being put through on social media. She went on to say her life is being threatened.
See video below ;