Fans of Nollywood actress and mother of one, Rosy Meurer have expressed concerns over her look in a recent video she shared on social media.

The brand influencer while advertising a skin care brand via a video she shared on her Instagram page, left her concerned fans worried after they spotted swollen and dark eye bags on her face.
The concerned fans trooped to the comment section of the video to inquire if she was possibly battered by someone.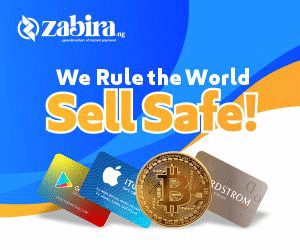 @ujushawarma_pizza wrote, "Your eye bags are dark and swollen. Were you beaten?"
@laurastanley453 wrote, "Abeg come out From an abusive partner. The guy has start with his old behavior any ways good luck. You carry yourself two legs and betray your friend good luck and as well don't come and cry to us to help you".
@ujuanene wrote,
"@rosymeurer stop applying your facial cream on ur eye area it will worsen those dark circles there, the skin around ur eye area is very mild try it for the next two weeks place cucumbers on ur eye area every day for 10mins it will help brighten ur eyes n reduce eye bags".
Watch the video below,