A Nigerian Lady has taken to social media to complain about the inferior goods she received which was by far, different from what she'd seen and ordered online.
According to Ademidun Abimbola, 'on today's episode of what I ordered and what I got! Some artisans are so heartless, someone did this to me and also making mouth, telling me they look alike. Please what can I do to him? I'm so sad'.
See the full photos below ;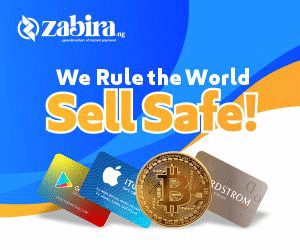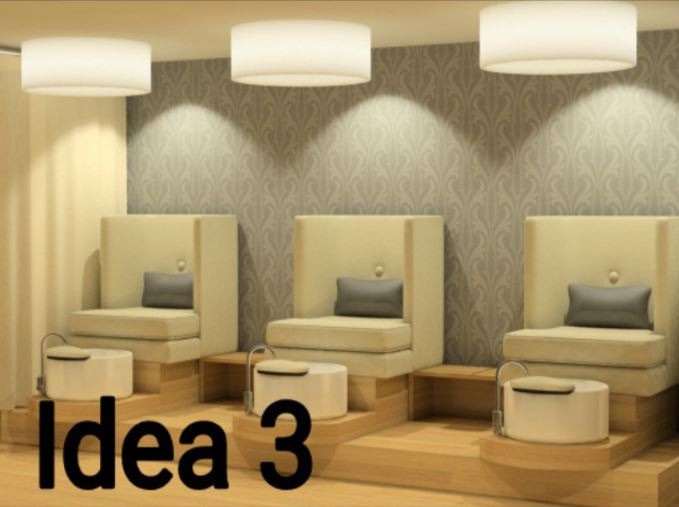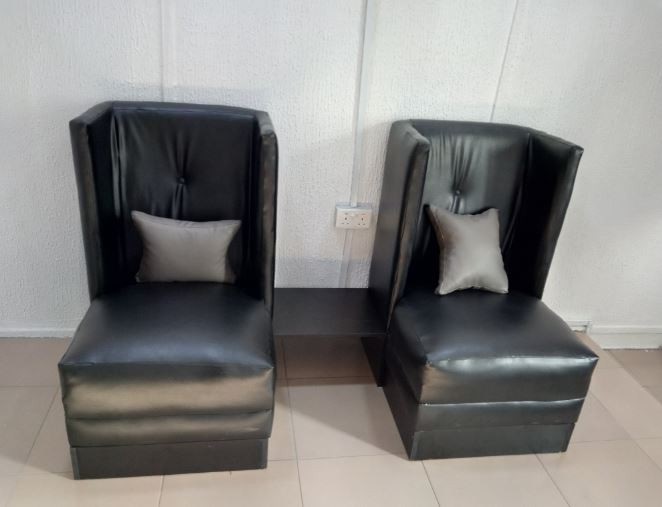 Some reactions below ;
Tolulopsy wrote ;
Maybe you should try putting the light over the chair, guess the chair needs light for the inner beauty to glow??
Charles wrote ;
Buy milk colour paint and spray it, its the photocopy of the original
Adebanji wrote ;
This your own chair be like electrocution chair…