A video making the rounds online captured the moment White people went on their knees to beg Black people for forgiveness for all the years of racism the blacks have suffered.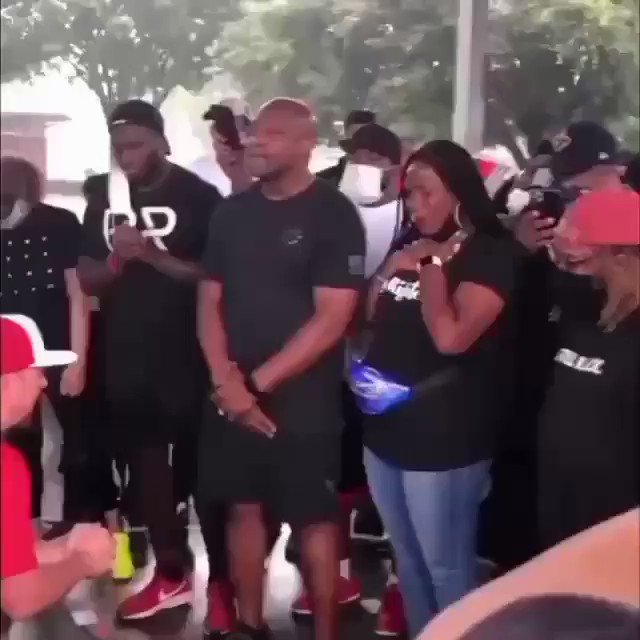 During a gathering on Sunday, May 31, at Cuney Homes in the Third Ward to pray for the family of George Floyd following his murder, the White people in attendance knelt down and asked for forgiveness for years of racism.
The Black community accepted the apology and joined them in prayer.
Watch the emotional video below: