Nigerian singer BNXN, formerly known as Buju, has lampooned media personalities, Caramel and Lydia for their opinions on their new podcast.
During a recent episode of her new podcast show "Rants, Bants, Confessions", Caramel stated that a man must be ready to financially, emotionally, and physically provide for his woman before she can submit to him.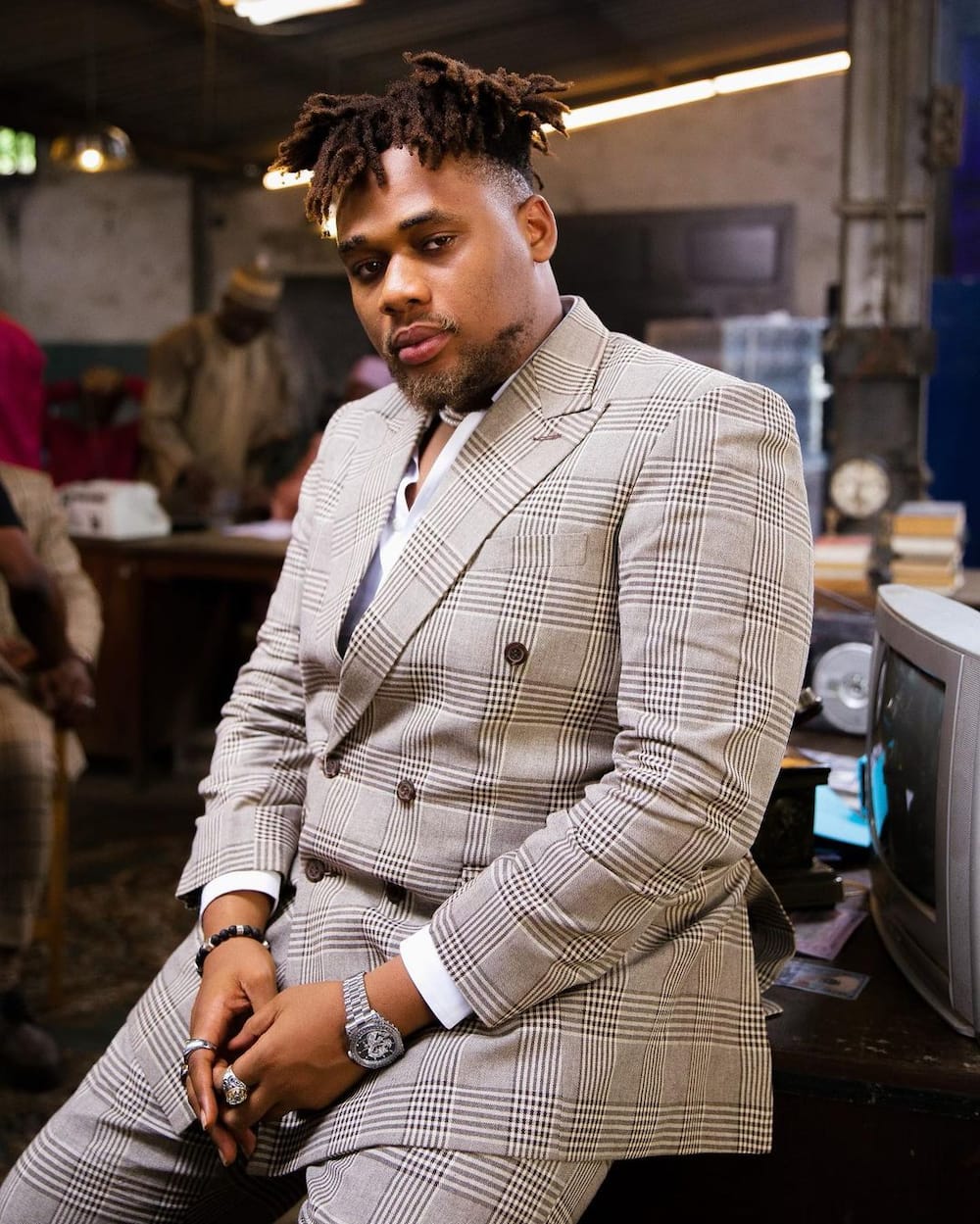 Their opinions did not sit well with BNXN who expressed shock that anyone could pick up a mic, host a podcast and spew strange ideologies.
He took to his Snapchat and made a series of posts calling them out and exchanging insults.
He wrote;
"Bruh who is sharing podcast mics to Dimwits? 😔
😂😂Appaz this is one of the girls in that video
My point exactly, a dimwit … nothing but a brainless cum-bucket.
Lol this the girl the middle😂😂
I would let you feel among but I liked when you were screaming in your bonnet better
I don't even blame some of you retards
It's those boys that don't know the value of money who patronize you lames cause they don't know better
Sad"