Many have been wondering why one of Nigerian prestigious mobile network Glo, dropped P-Square as their brand ambassador. Though their contract is not yet over, but it was rumored that it wouldn't be renewed.
According to the interview held with a staff of the company by Naij, the duo were alleged to have been dropped due to the manner-less attitude of Peter.
It was said that during the grand finale of the competition held by Glo, Dance with Peter, an argument ensued between the company's representative and Peter.
Due to the breech of contract of sole sponsorship, Peter showed dissatisfaction and couldn't stop himself from insulting the company's hierarchy.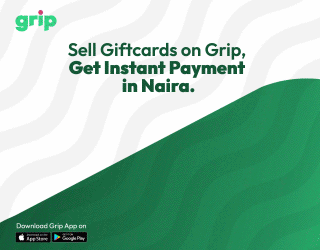 This act got the owner of the company pissed and he promised not to renew the contract of the singers.