Nigerian Lawyer and Activist, Moe Odele, has hinted that the next generation of feminists will display more wickedness than the current set is doing.
This is coming after an old video of Popular writer, Chimamanda Adichie, berated the Nigerian Version of feminism. In the video, Chimamanda told ladies to stop using "Feminism" to justify their "wickedness". (Read Here)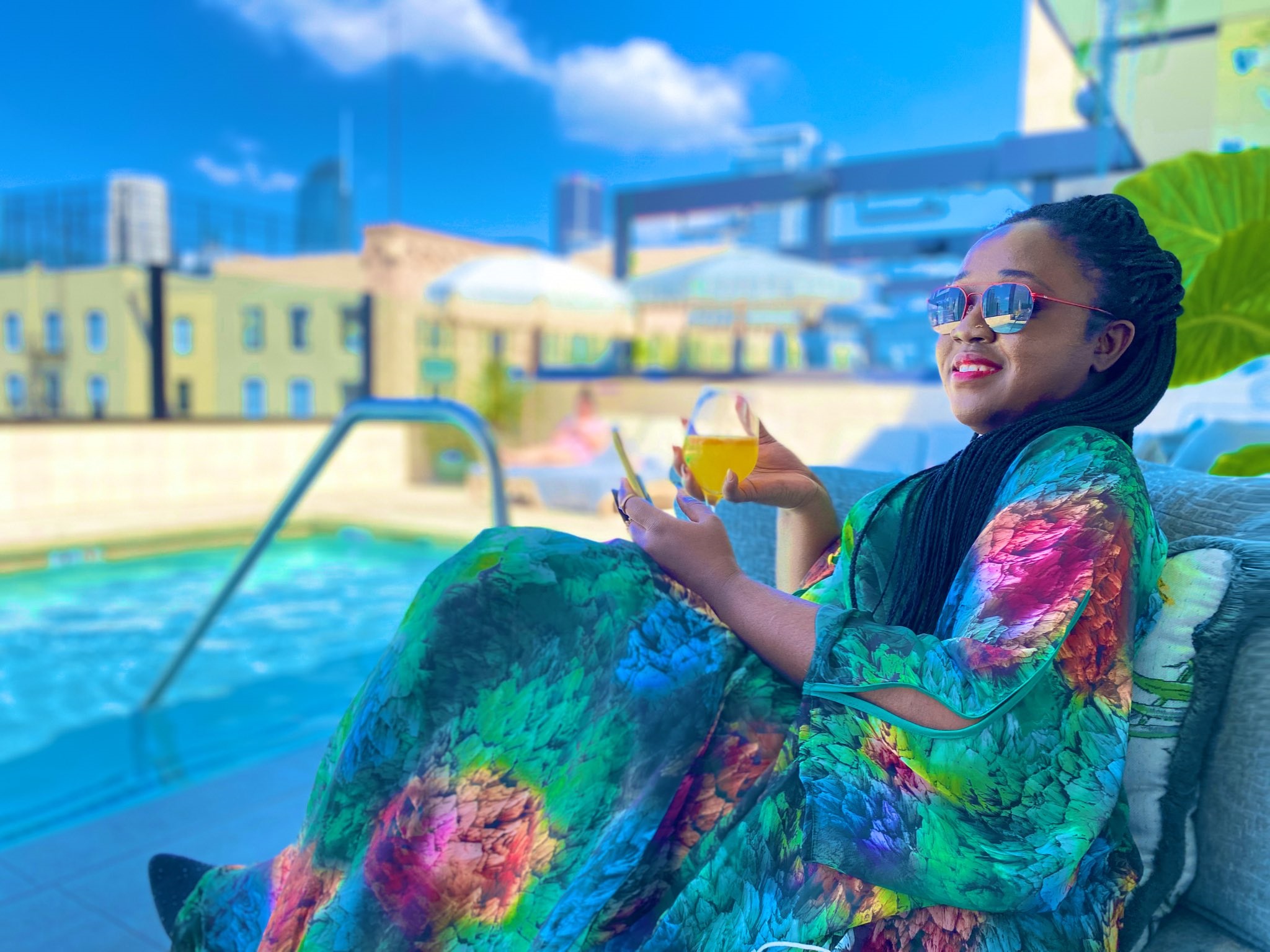 Reacting to the "Wicked Feminism" tag, Moe, whose popularity grew during the #Endsars protest, tweeted ;
Wicked women rule the world. Check history.

This whole "wicked" and "not-wicked" feminists, is giving me "you aren't like other girls" vibe.
FWIW I identify as a wicked feminist. Thanks
You think we are "wicked feminists"? Just wait until you meet the women coming after us.

— Moe (@Mochievous) April 12, 2021