Wiz Khalifa and Kanye West went head-to-head of recent, but I guess all that has been resolved now.
On Tuesday afternoon, Kanye tweeted

"Me and Wiz spoke yesterday," he shared on social media. "Great convo. All positive." WHAT ELSE, KANYE?! but didn't elaborate on how it went down.
Luckily, Wiz opened up a little more about what went down with 'Ye during an interview with Angie Martinez for Power 105.1 yesterday.
She started off by asking: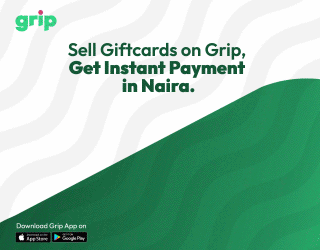 "So were you surprised by Kanye's reaction that he took it so crazy,"

"I think everybody was but it's cool, everything's cool, we spoke it's all good," Wiz explained, which prompted the radio host to ask if Kanye apologized for what he said "cause he went far with the kid thing."
Khalifa reassured everyone that West did, in fact, apologize for what he said, and added, "I accept his apology."
Speaking of making amends, Khalifa's ex-wife Amber Rose also met up with Kim Kardashian to clear the air and whatever tension there was between them today, as well.
"Her and Kim spoke and they're all good, too," Khalifa told Martinez. "They spoke and it's all good."
Angie then said:

"That's kind of amazing, Wiz," the rapper responded with the perfect answer—"I'm like the Bob Marley of this."