Popular Nigerian Singer, Ayo 'Wizkid' Balogun, yesterday told President Buhari to focus more on affairs bothering his country, Nigeria.

Wizkid sent a message to the President after the official Twitter account sent a message to Donald Trump, wishing the US President quick recovery after it was announced that he'd contracted COVID-19.

A lot of Nigerians deemed it irrelevant and Wizkid voiced the same sentiment.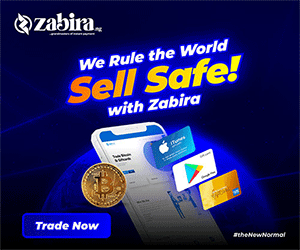 Wizkid in his reply wrote ;
Donald trump is not your business!
Old man! Police/Sarz still killing
Nigerian youth on a daily! Do something!
Nothing concern u for America!
Face your country !!
While some Nigerians commended Wizkid for his bravery, others chided the singer for being disrespectful in his message.
A Twitter user with the handle @jeffphilips1 said Wizkid using the words "Old Man" is an insult in his culture.
He wrote ;
No matter how you look at it, no matter how angry you are with Nig, Wizkid using the words "old man!" on the president is an insult in his Yoruba culture. We are not British, we're not Americans, we are Nigerians and we have a culture. From the eye of a parent, that's decadence